"For the past two years, we have been equipping our wines with an elegant bow made of paper and with natural cork, and we have dispensed with a capsule or screwcap for the bottle closure and thus entirely with metal and other materials that are difficult to recycle."
Helena Lageder (
below
), who is responsible for communications and marketing at the family winery, Alois Lageder, is explaining how Italy's largest biodynamic wine estate continues to pursue more sustainable wines.
The latest development is a new lightweight Burgundy-style bottle.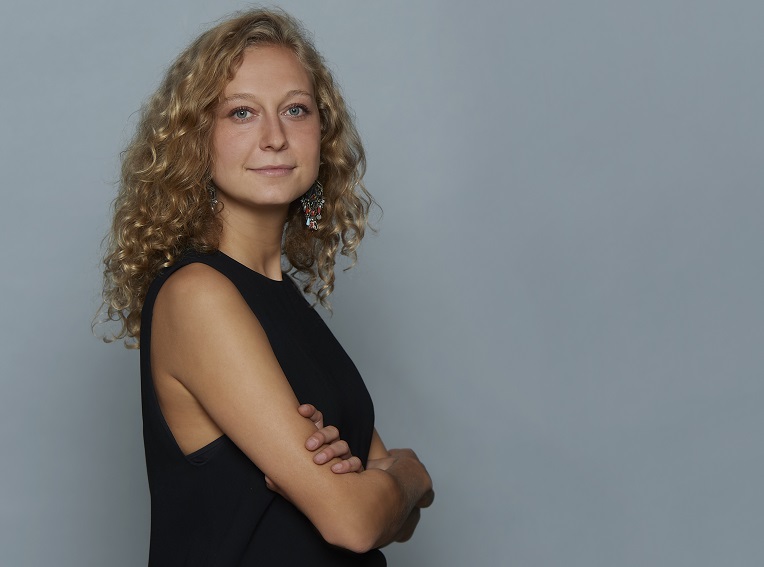 The changeover to lighter bottles began at the winery in 2013. At that time, the bottles were changed from 750g to 650g. Now, the winery is uniformly switching to bottles weighing 450g. The new Burgundy bottle was developed with Swiss company Vetropack. The result is a bottle that, while significantly lighter, remains robust and appears top quality.
This innovation means the winery has reduced its annual glass consumption from 512 tons to 425 tons. That is a total of 87 tons (17%) less glass produced and, just as importantly, transported.
"Of course, there are already lightweight bottles on the market, but there is hardly a Burgundy bottle that is so light and still meets the demands of a valuable wine," winemaker Clemens points out.

Helena continues: "The bottle also has a name. It is called Summa and is deliberately not patented so that many winemakers are motivated to switch to lightweight bottles."
In future, all the estate's wines will be bottled in the light Burgundy bottle, except for a few reds (MCMLVII Merlot, Löwengang Cabernet and Cor Römigberg Cabernet Sauvignon), which will be bottled in a 450g Bordeaux bottle.
Helena says the family's goal is "to make as many steps as possible sustainable and transparent for the wine lover. We have achieved a lot in this respect, but we still have a lot to do".