Why enter your wines into the International Wine Challenge?
Wine producers from around the world enter their wines to be judged by the International Wine Challenge because they trust the IWC to help their wines stand out on a global platform. At the IWC Awards, we interviewed some of the top ranking producers, importers and retailers in the competition to find out how important receiving an IWC Trophy can be for their business.

Tony Harper
Export, Distribution and Administration Manager

De Bortoli Wines, Australia
"De Bortoli Wines see the IWC as one of the most prestigious competitions we enter our wines into, obtaining an IWC medal is the best recognition to facilitate selling and promoting our wines globally.

De Bortoli Wines , as I am sure all other entrants do, aim to get the IWC recognition that we then use to display on our website, tasting notes and in cases medals on the bottles. Our customers equally seek wines that have the IWC recognition."


Lucy Bennett
Marketing, The Champagne Company, United Kingdom
"At The Champagne Company, we use the IWC medal results on our e-commerce site to ensure consumers are reassured and confident when selecting their champagnes.

The IWC medal highlights champagnes at the top of their class on an international level which drives consumer confidence to purchase."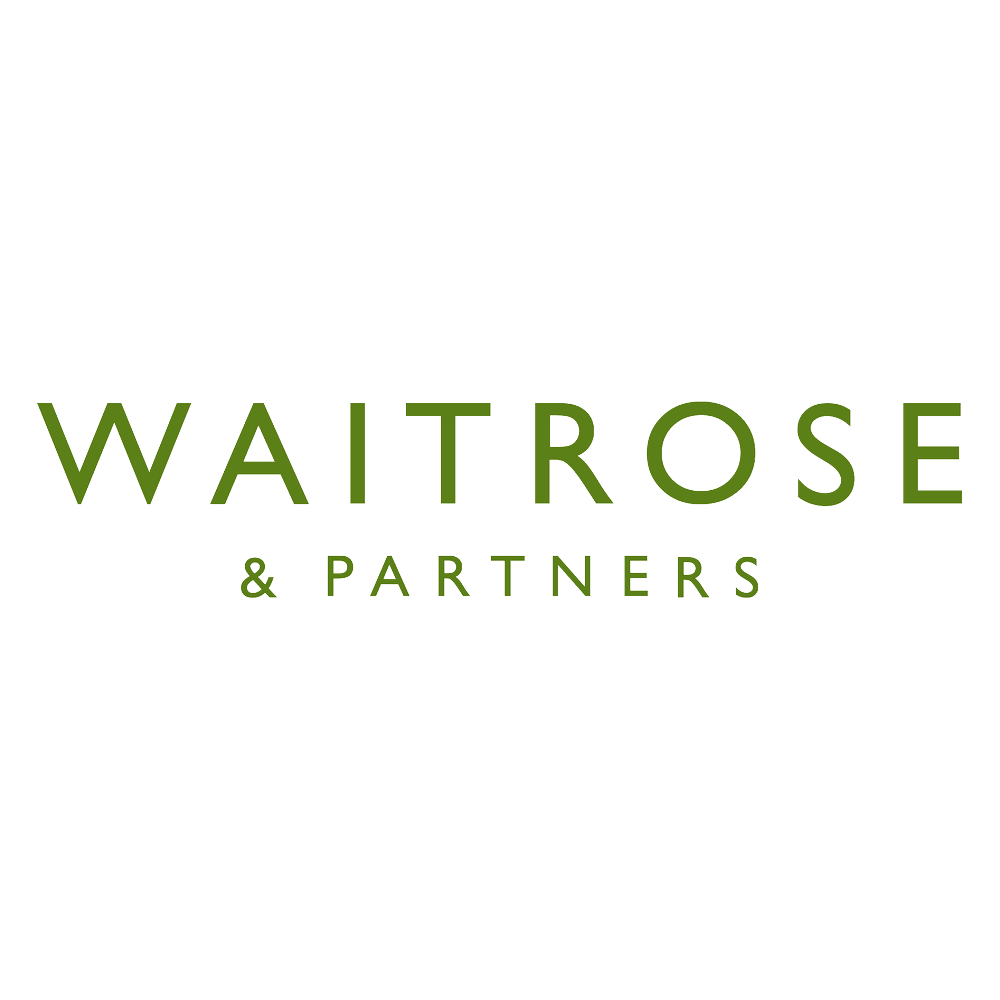 Johnathan Butt
Indevin, New Zealand
IWC 2019 Great Value Champion White
"The IWC competition can help catapult your wines onto the international stage, it increases awareness of your product to a global audience and helps drive sales as ...

...awards deliver added confidence to consumers, as winning a gold medal or trophy within your specific category places the wine on a pedestal which shouts "try me, I'm best in class", so logically this drives trial. In addition to the outward benefit, for all employees within your own business it delivers a huge amount of pride and reward for the hard work that goes into making the wine, this filters down to all aspects of the business, from vineyard worker to winemakers, it's a win-win!"

Luís Sottomayor
Winemaker, Sogrape Vinhos, Portugal
Portuguese Red Trophy, IWC Great Value Champion Red 2019
"We are really proud to win this award…but we worked for it! We tried to produce a wine that was easy to drink every day, but with great quality – that's what we work towards every day, so to win the award makes us try to do better and better."

Find out more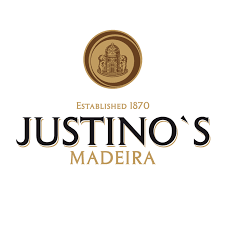 Graham Nash
Product Development Manager, Tesco
IWC Own Label Awards 2019
"We are thrilled to win this IWC award again, it's the first time in 3 or 4 years, it's what we gauge ourselves on, so we are really, really pleased."

See all IWC 2019 Tesco Finest winning wines 

Birgit Eichinger
Winemaker, Weingut Birgit Eichinger, Austria
IWC Champion White Wine 2019
'It's a really big honour to hold this prize, not only for our winery but also for the whole of Austria ...

.... to show the whole wine world how amazing and how much potential Austrian wines have – I'm really overwhelmed!'

Benedetta Contini Bonacossi and Beatrice Bonacossi
Winemakers, Tenuta Di Capezzana, Italy
IWC Champion Sweet Wine 2019
'We are very proud to win this award; the wine is made in a very traditional way… We joke that it is the winemaker's fourth child as she uses so much care looking after the grapes. We are so proud to receive this award.'

Find out more about Vinsanto Riserva, 2011

Regis Camus
Winemaker, Rare, France
IWC Champion Sparkling Wine 2019
"I have been chef de cave for a long time at Charles Heidsieck, and Piper Heidsieck and today for the first time I have won with Rare champagne. The IWC award is a testament to the House, the team and the owner. I'm very proud of this IWC trophy."

Find out more about Rare Champagne Millésime, 2006