An organic and biodynamic vineyard in Napa Valley plans to grow European black truffles.
Raymond Vineyards, part of the family-owned Boisset Collection, is working with truffle experts American Truffle Company (ATC) on the project. ATC supplies truffles to Michelin-starred restaurants as well as home cooks.
ATC has prepared the soil for the orchard and the "highest quality DNA-confirmed truffle inoculated trees" will be planted later this year. ATC will also advise on the management of the orchard.
Generally, 'truffle trees' – or rather trees such as oak, hazel, poplar, beech and pine with roots inoculated with spores of the truffle fungus – grow best in soil that is well-draining, alkaline, and well-aerated.
When the Périgord black truffles start growing in three to five years, Boisset and ATC will share them with their existing restaurants and chef clientele, as well as selling them at Boisset's Oakville Grocery, the oldest continuously operating grocery store in California, and at Raymond Vineyards, which has nearly 300 acres of vines planted in the Napa Valley. Boisset Collection will also use the truffles at group events and VIP dinners.
Périgord black truffles are among the most expensive foods in the world, with soaring demand continuing to exceed declining supply. Routinely commanding over $1,000 per pound, they have been produced almost exclusively in Europe. Using extensive science, however, ATC has been producing this culinary treasure (aka black diamond) in many areas outside of its native European habitat, including Northern California's winegrowing regions – which, the company says, "offer particularly suitable climates and soil".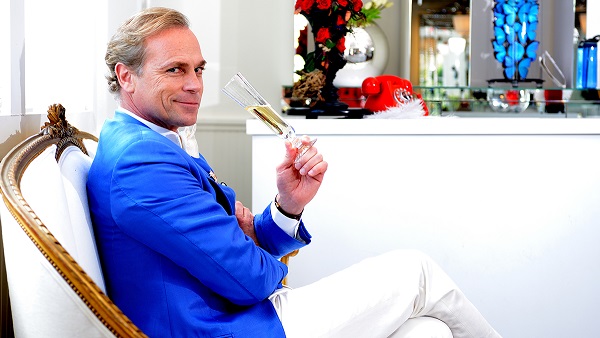 Burgundy-born Jean-Charles Boisset (
above
), owner of Boisset Collection, commented: "We are ecstatic to partner with American Truffle Company and fortunate to be an early pioneer for growing Périgord black truffles in the Napa Valley. We have always believed in providing the very best, highest quality products and ingredients to passionate food and wine lovers… To be able to revel in the experience of cultivating truffles in harmony with nature; to be able to grow them on our own land and make an epicurean delicacy from the Old World locally available to the New; and to share it all with our guests at dinners and events is a dream!"
From a French winegrowing family, Jean-Charles is no stranger to truffles. Recognising that the success of growing European black truffles in the US requires deep scientific expertise and a reliable, long-term partner, he has teamed up with ATC, which will lead all facets of the truffle orchard. Neither is ATC a stranger to him – they have been working together since 2010, with the Franco-American fine wine company providing a host winery for ATC's annual Napa Truffle Festival.
Robert Chang, one of ATC's founders, said: "We're confident that our extensive cutting-edge science will help him realise his vision of producing European black truffles here in the US, in the same way that his vision brought his family wine business from France to North America. We look forward to forging and deepening our synergies for decades to come."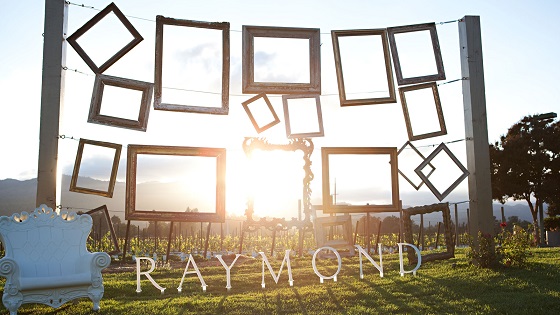 Boisset has long championed certified sustainable, organic, and biodynamic practices at its estates in Sonoma County, Napa Valley, and France, and the Raymond Vineyards hosts the Theater of Nature, a comprehensive biodynamic farming demonstration garden (
above
).
Boisset's California properties include DeLoach Vineyards, Raymond Vineyards, Buena Vista Winery, JCB by Jean-Charles Boisset, Elizabeth Spencer Winery, the Oakville Grocery, and the Calistoga Depot. Its French properties include Domaine de la Vougeraie, Jean-Claude Boisset, Bouchard Aîné et Fils, J. Moreau et Fils, Louis Bouillot, Domaine Maire, Fortant, and Bonpas.