Not only has Italy's Cantina Toblino created a complex, lively and elegant Chardonnay that flaunts its cool-climate mountain heritage, the Trentino-based co-operative has set its sights on producing a Chardonnay to rival those of Chablis.
It's an ambitious target, but the first release – from the 2018 vintage – is impressive.
A deep straw yellow with golden reflections, its refined aromas suggest pears, white peaches, apples, jasmine and lily of the valley. It's a sophisticated wine and there are no obvious oak or aged aromas in the mix. The taste is also refined, complex and refreshing, with a very fine and persistent savoury finish.
For a debut wine from a large co-operative in a region best known for dessert wines made from dried Nosiola grapes, it's a remarkable achievement.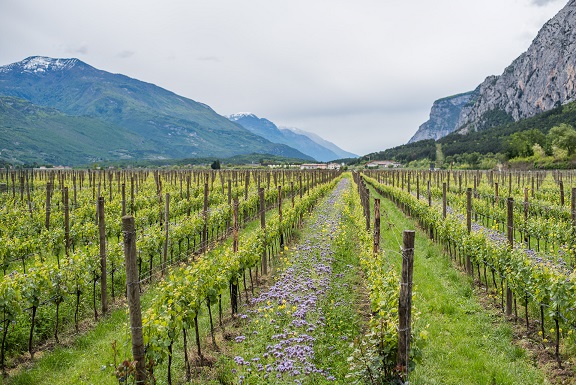 Much of the Chardonnay grown in the Valle dei Laghi (Valley of Lakes), north of Lake Garda – where the Mediterranean and Alpine climates meet – goes into sparkling wines.
Cantina Toblino, which has 696 growers and 900ha of vineyards, has decided to produce a still wine using grapes from a few plots of different clones (SMA 123, SMA 130 and 77) in front of the winery.
Foll, named after the vineyard and the persistent and intense wind which regulates the valley's mesoclimate, is part of the winery's top Vènt line.
On a Zoom call, sales manager Alessandro Marchesan comments: "I think Chardonnay makes the best white wines in the world and this specific area of Trentino is blessed for making great Chardonnays."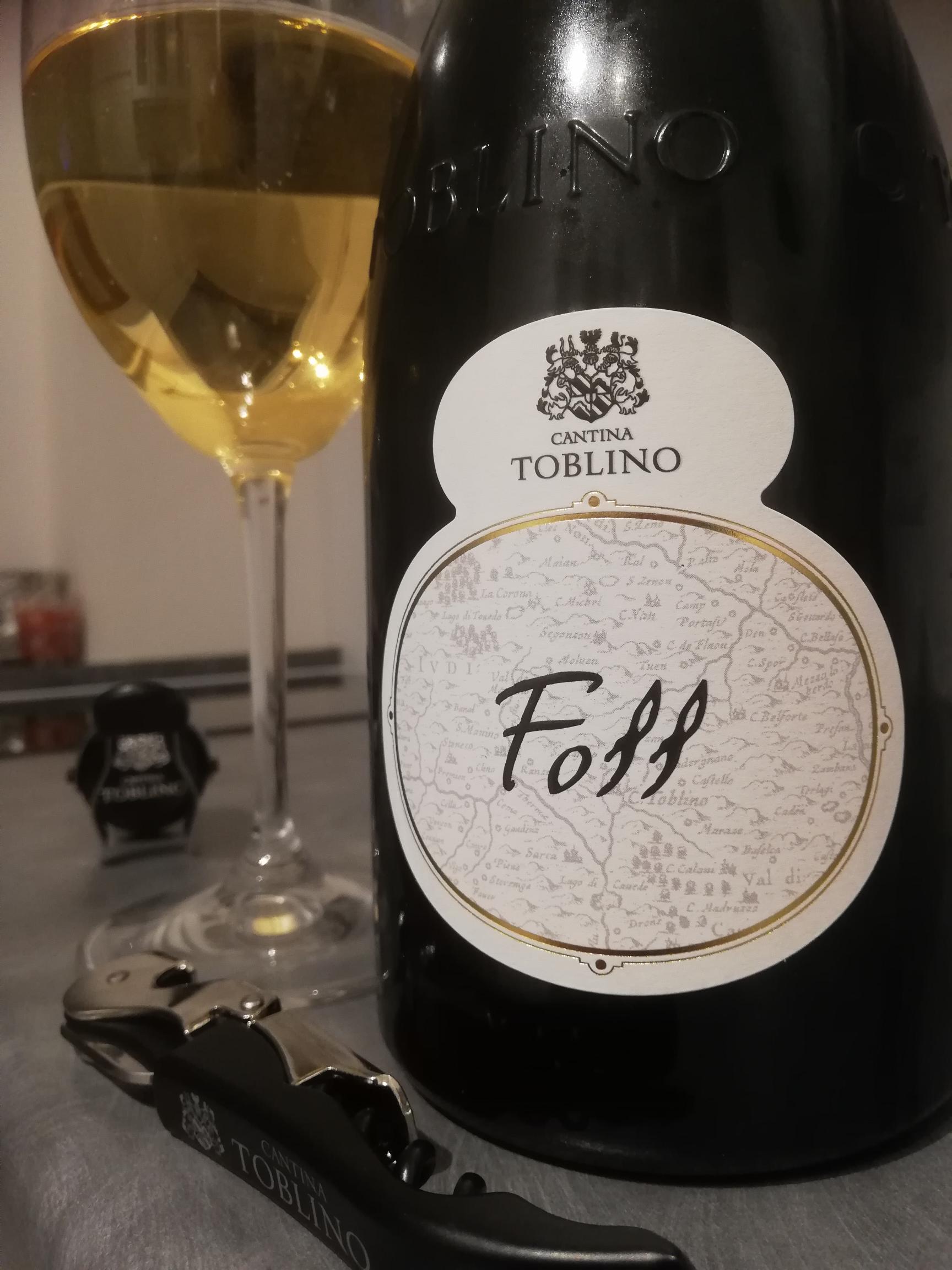 As we taste Foll, he says: "This is our version of what we like to think is our white Burgundy...
"We think the potential for this variety in this area in Italy is massive. We would like to exploit that over the coming years, creating a Chardonnay that's got personality, elegance and should deliver what is Chardonnay for this area. We're really looking forward to showing the market not just another premium Chardonnay but present what this area in the southern part of Trentino-Alto Adige – this cocoon between lakes – can produce."
The mature organic grapes – handpicked towards the end of September – undergo a cold soak at 4-6°C for 5-7 days before a soft pressing.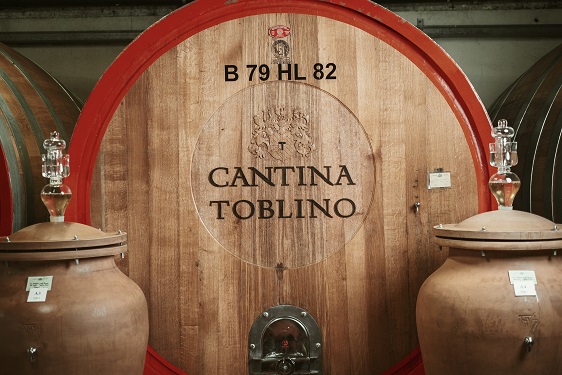 The must is divided into three parts: 40-45% goes into a variety of old oak (from barriques to tonneaux, from five coopers), 40% stays in a temperature-controlled stainless-steel tank, and 20% goes into amphorae with skins.
Alessandro says: "We like to use everything in moderation, there is a bit of bâtonnage but not too much, there's a bit of oak but not too much…"
Fermentation is with indigenous yeasts, but the portion in oak is inoculated for MLF.
After about seven months, the components are blended by oenologist Claudio Perpruner and consultant Luca D'Attoma, and kept in stainless steel for another four months before bottling.
The wine bottles are stored for 10-12 months before release.
Production in 2018 was 7,500 bottles, increasing to 9,000 for the 2019 vintage, which has just been released.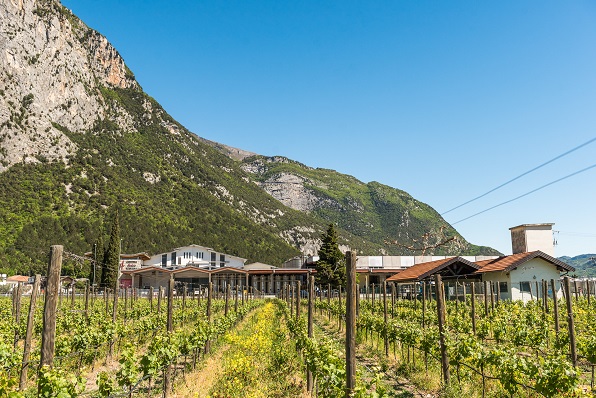 "This is our way and our take on this wonderful variety," Alessandro says, as I savour Foll's richness, complexity, purity, and – yes – drinkability. It seems to strike a good balance between fruit expression and terroir, showing the potential of this grape variety in the Sarca Plateau.
"Making a great Chardonnay means getting that roundness, that ripeness, those lovely creamy characters but then keeping that tension, that freshness, that lovely acidity that keeps the wine lively on the palate and in the mouth," Alessandro continues. "This is what we're trying to obtain with this, and I think the climate allows us to do it because there is a long ripening season here."
Yield:
55hl/ha
Alcohol:
13.5%