Pickers gather to watch the sun set over the vineyard. There are about 50 of them, and they have come from all parts of the business because this is a special harvest.
Once it is dark, they don night-vision goggles and begin to cut the grapes in the pitch black. Some soon remove their expensive goggles as they find it difficult to judge distances in them. They prefer to feel for the bunches before snipping them off...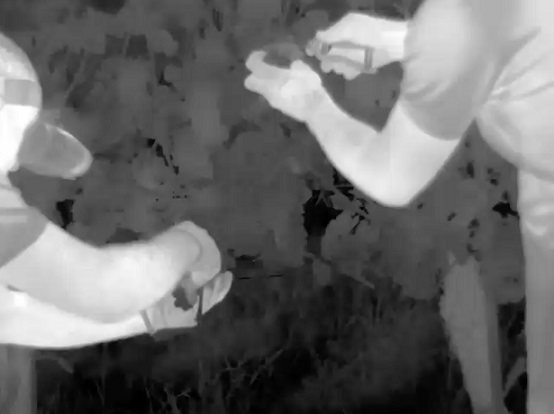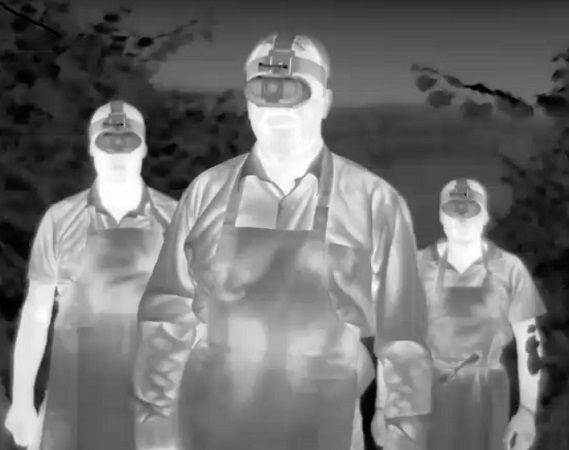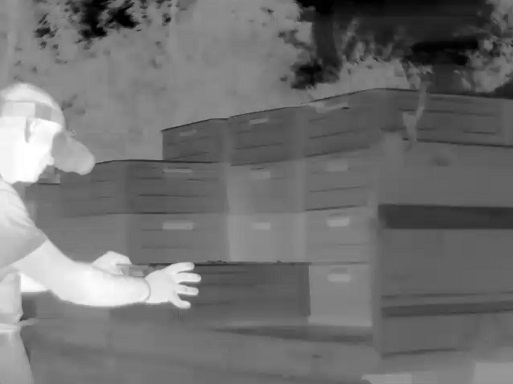 Nighttime harvests are standard practice in many parts of the world, but this is different. This isn't for the coolness of the night, this is for the lack of light.
Four hours after sunset, the crates – each containing only 12kg of Chardonnay grapes – are carried to the trailer and stacked in total darkness. Torches and headlights are banned.
When the trailer is full, a black tarpaulin is dragged over it (
main photo
). Only then does the tractor driver turn on his lights to take the grapes to the winery.
There, the winemaker and her team are waiting with their night-vision goggles, ready to destem the bunches and load whole berries into the press, again in total darkness. This proves to be more difficult than expected, but Klavdija Topolovec Spur, the oenologist at Slovenia's oldest and largest sparkling wine producer, is determined the juice, must and wine will not suffer any 'light taint'. It's the second year running that the historic Radgonske Gorice winery has made this 'penina' (bubbles) this way.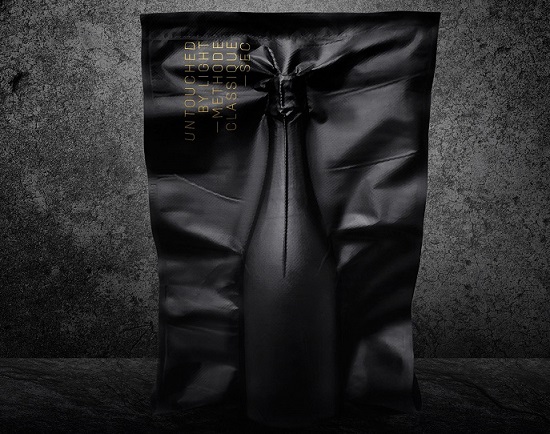 'We do not know the effect'
The new brand 'Untouched by Light' will hit the market next spring – in black bottles vacuum-sealed in black bags (
above
). The price for the wine is €100 and advance orders are already coming in to the dedicated
website
.
Andreja Novak, head of marketing, told
Canopy
: "It's an experiment for us. We know about the effects of the light so we thought why not try this and see what happens.
"The first wines will come out in April or May 2020, so we also do not know the effect. Hopefully we will see the difference."
Light strike is a recognised problem for wines in clear bottles, but little research has been done on the effect of light on the juice and must.
Klavdija told
Canopy
she thinks light, like oxygen, has a negative impact on aromas and freshness. "These are the first things that we want to improve," she said.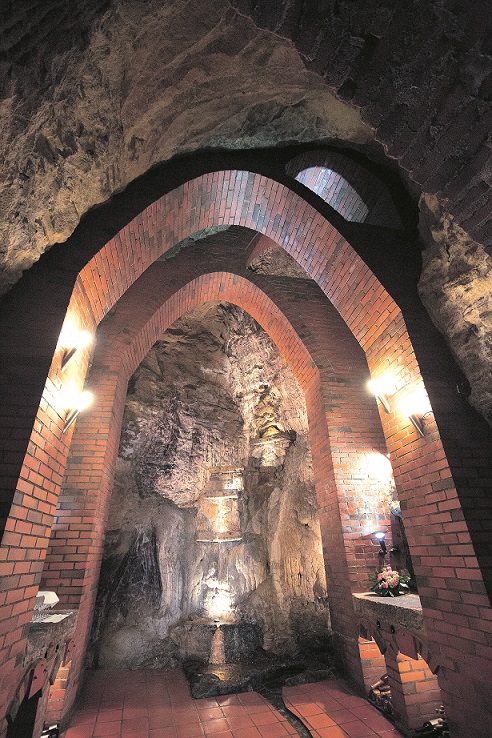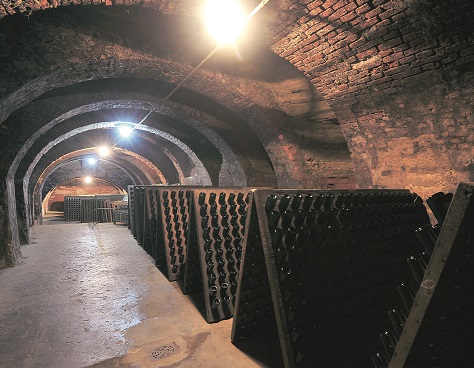 2,000 bottles of 'Untouched by Light' are currently lying in a dark section of Radgonske Gorice's beautiful cellars (
above
), where sparkling wine production started in 1852 – when Radgonian Kleinošek returned home after two years in Champagne.
"It is very complicated to make the wine this way, but the production is not so big, so it's not impossible," Klavdija added.
Disgorging in the dark, she thinks, will be the most challenging aspect of the method they have dubbed '
Crafted by Darkness
'. Whether it will improve the wine or not, Klavdija believes the attention to detail will ensure 'Untouched by Light' is top-quality. "It must be," she said.
Managing director Borut Cvetkovič added: "I would strongly recommend that you taste this wine in pitch darkness in good company."
Features of the wine
100% Chardonnay
Free-run juice
Traditional method
Yeasts from Champagne
Fermented at 16°C
24 months on lees
Zero dosage

Radgonske Gorice's range
The grapes for Untouched by Light came from a single plot which normally supplies the company's flagship Gold label. This line focuses on vintage sparkling wines produced from Chardonnay with brut nature, extra brut and brut semi-dry options. The line's sparkling rosé is made from Pinot Noir.
Every year they take 120 of their best bottles, put them in a cage, padlock it and submerge it in the nearby River Mura, the border with Austria. They retrieve them a year later during their 'Open Cellar Days' – a popular local festival featuring wine and music.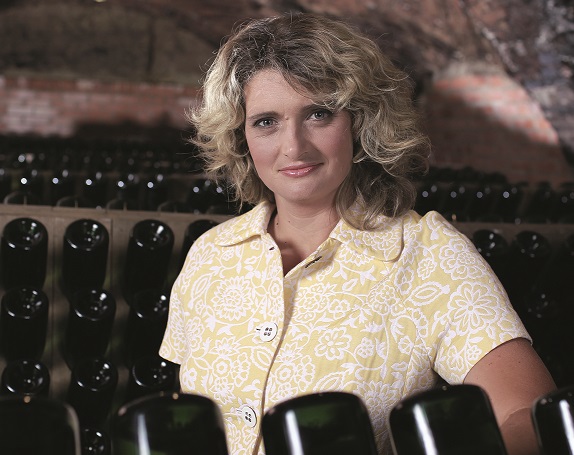 Klavdija (
above
) says this wine does taste different but thinks some of it may be due to the "special atmosphere" of the festival and the ceremony surrounding the wine's retrieval.
Radgonske Gorice's other popular line, Silver, is produced by the Charmat method and offers lighter flavours, more pronounced fruit aromas, and lower prices.
Radgonske Gorice has 480ha of vineyards and produces 4.5m litres of wine annually. Plantings include the local variety Ranina, Gewürztraminer, Riesling, Welschriesling (Graševina), Šipon (Furmint), Sauvignon Blanc, Chardonnay, Pinot Gris, and Pinot Noir.