Work on Burgundy's new wine tourism attraction, the Cités des Vins et des Climats de Bourgogne, is scheduled to begin at three sites at the end of the year, or early 2021.
The year-round network of exhibitions in Beaune, Chablis and Mâcon are due to open in spring 2022.
From the details that have emerged so far, it appears as if large parts of the attraction will be aimed at children and families. There will a specially designed trail for children aged from 4 to 12 leading to a series of 'cabottes' or 'cadoles' (winegrowers' huts) like these (
below
).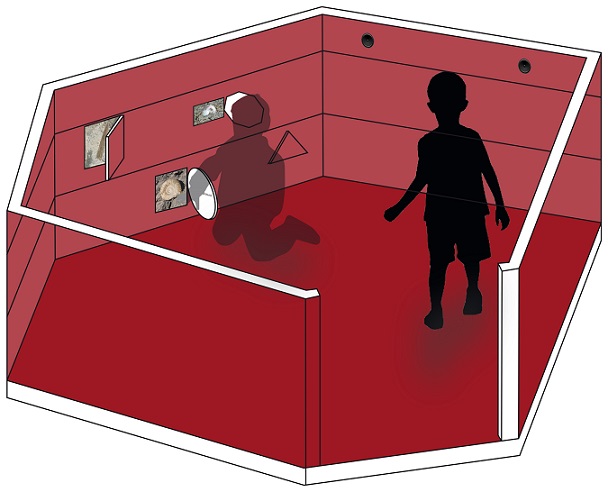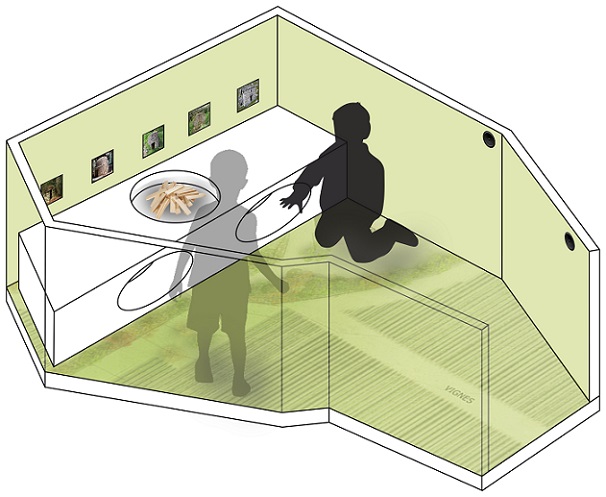 They will be designed to help children understand the history of winegrowing in Bourgogne, as well as learn about fossils, the growth cycle of the vine, how grapes form in bunches, and the animals that live in the region, along with themes specific to each Cité. Families can follow the trail alone or with a guide.
Each cabotte will offer two activities:
A short story to listen to, whispered in a childlike voice to encourage children to listen and pay attention, thus developing their imagination and curiosity;
A fun and educational game – indispensable to a child's development.
Children will also be allowed their own tasting – of fruit juices – at the end of the visit. They will be encouraged to talk about the different flavours and aromas of the fruit juices to help stimulate their senses.
To complete the youngsters' experience, the Cité will offer a different take on winegrowing in Bourgogne through themed workshops designed to help with motor skills, memory, and an overall awakening of the senses.
A range of one-off events will also feature in the Cité's cultural programming. These will be aimed at family audiences, and will include barrel-making workshops; music, dance, and theatre shows; drama tours; and even themed activities such as Easter egg hunts or costume contests for Carnival.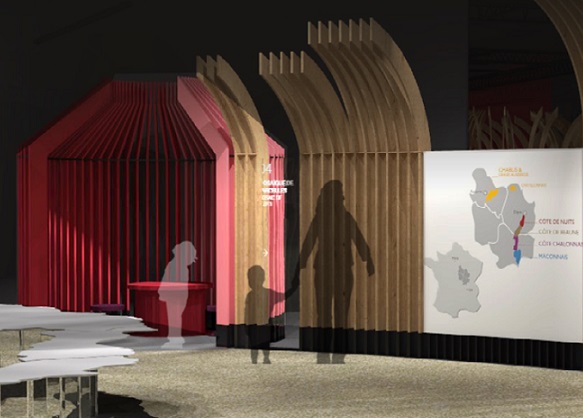 Experiences for wine lovers will include:
Immersive visitor experiences to explore the patchwork of landscapes and terroirs, the Climats, work in the vines, vinification, the aromas and diversity of Bourgogne wines;
Wine culture and multi-sensorial workshops, plus a programme of exhibitions, concerts, conferences, and shows;
Tastings, training sessions, and discovery workshops for food and wine pairings;
A boutique and bookstore, and a tourist information space.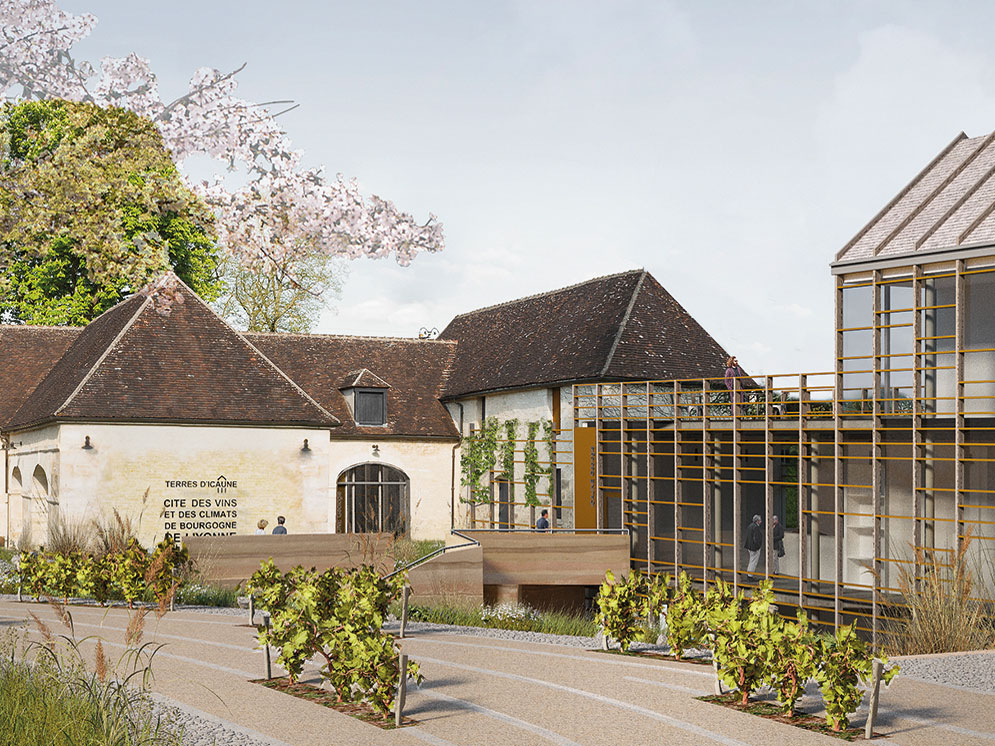 The schedule
Autumn 2020:
Calls for tenders from service providers.
End-2020 to early 2021:
First stone laid and start of work on the three sites – in Chablis (
top photo
), Beaune (
middle
), and Mâcon (
above
).
2021:
Finalisation of the exhibition design along with offers and services for visitors; site marketing and preparation of the launch plan.
Spring 2022:
Opening of the Cités des Vins et des Climats de Bourgogne.
For updates, click
here
.
The Bourgogne Wine Board (BIVB) is orchestrating the three sites in partnership with the Association des Climats du Vignoble de Bourgogne.

What are the top wines from the region? Click here to see the medal-winning wines in the 2019 International Wine Challenge.