Italian wine producer Bottega marked World Bee Day by installing six beehives – containing 300,000 bees – at one of its vineyards in the Prosecco hills.
The Treviso-based company, which produces Prosecco, Amarone, Ripasso, and Brunello di Montalcino wines, said it did it "in the name of sustainability", something it "has always pursued at 360° in its business activities".
An expert "external team" will look after the bees and collect the honey. Bottega hopes to pack the honey in glass jars and use these as a "special company gift".
The family-run company also told
Canopy
that this is just the beginning of the project. "It is possible that in the future the number of bees will be improved," the company said, although it has no plans yet to install beehives at its vineyards in Valpolicella and Montalcino.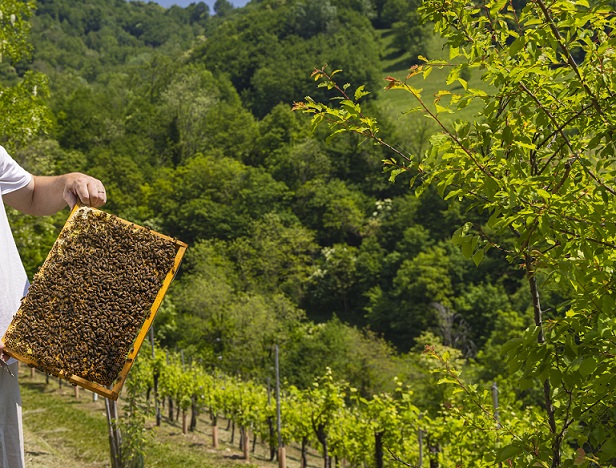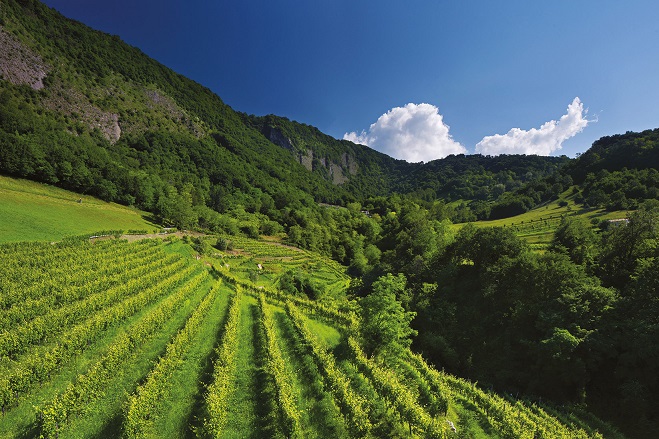 Sandro Bottega, managing director of the wine and grappa company, explained why they installed the beehives at the beautiful, partly wooded site (
above
) on the heights of Vittorio Veneto: "Bees are an important thermometer to measure the healthiness of a territory. For this reason, they are a symbol of sustainability and became part of our green commitment, that characterises our business activity. Moreover, bees play a very important role in maintaining and improving biodiversity. They are insects that facilitate pollination and consequently the formation of fruits, transporting pollen from one flower to another and contributing to the conservation of nature."
The vineyard concerned grows Glera grapes for Bottega's well-known Gold Prosecco and other sparkling wines.
World Bee Day is May 20 each year, marking the birth date of Slovenian Anton Janša (1734–1773), a pioneer of modern beekeeping.