Awards Dinner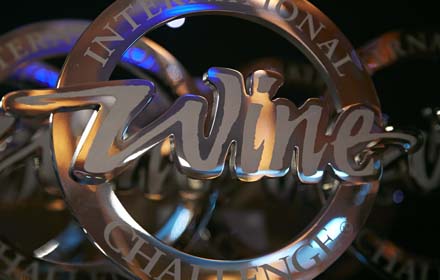 The IWC 2018 Awards Dinner will be held on 10 July 2018 at the Grosvenor House Hotel, Park Lane, London W1K 7TN.

This exclusive event (also known as the "Oscars of the Wine Trade") will reveal the highly anticipated winners of the Merchant of the Year, Champion Trophy and Winemaker of the Year awards.

It's time for the wine trade to come together to celebrate the best of the International Wine Challenge 2018 including the announcement of the Merchant of the Year, Champion Wines and Sake and the coveted Winemaker of the Year awards.

Tickets available here


You can view details of the Awards Dinner 2017 IWC  below.

The IWC 2017 Evening

18:00 - Trophy Certificates Photograph Opportunity
18:30 - Merchant Awards Drinks Reception
18:45 - Regional/Specialist Merchant Awards Presentation
19:00 - IWC Awards Drinks Reception
19:45 - Call To Dinner
20:00 - IWC Awards Presentation & Dinner
23:00 - Afterparty
01:00 - Carriages
Black Tie: Dinner Jackets & Cocktail Dresses

IWC 2017 Awards Dinner Menu

Elderflower mackerel, mango & coriander puree, chilli prawns

***
Beef fillet with asparagus and carrot, seared baby pickled onion, and mini fondant potatoes, with a Madeira jus

***
Trio of miniature desserts
Chocolate & pistachio mille-feuille
Mon cherie sphere
Rhubarb parfait

****
Coffee and luxury petits fours


You can view photographs of the 2017 awards dinner here and video highlights from the evening here.