'For sure I believe in our victory and that my winery, my business will survive'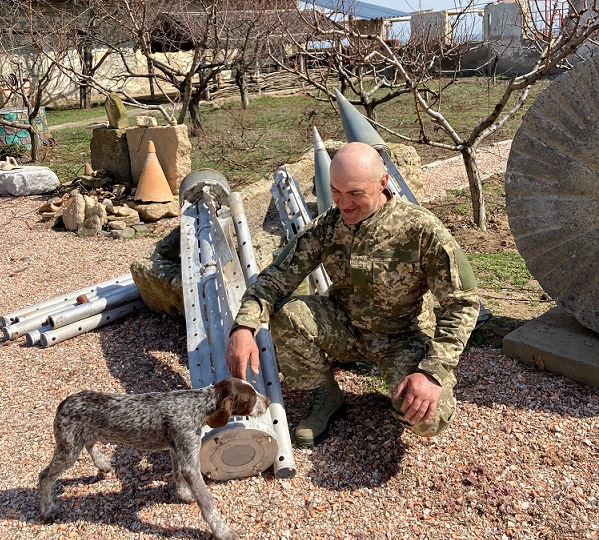 Using skills picked up as a volunteer sapper, Ukrainian winemaker Pavel Magalyas (above) clears two missiles from near his winery.
He says his vineyard and winery, Olvio Nuvo on the border with the Olvia historical and archaeological reserve, are "ok and safe".
It's welcome news. We've heard that the family winery Kurin, in the Kherson region in the south, has been destroyed, that the Cassia family winery, outside Kyiv, has been badly damaged and that a winemaker in Dnipro – who volunteered to defend his homeland like Pavel – has been killed.
Although many activities such as bottling and shipping have stopped, some work in the vineyards of Odesa and Mykolaiv regions continues.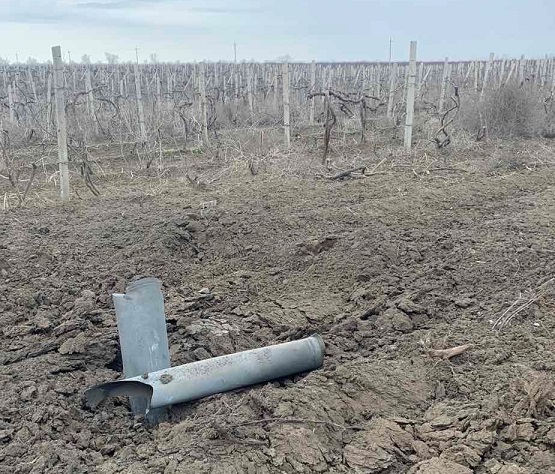 Pavel has 20ha in the Mykolaiv region, north of the frontline created by the Russian invasion. Until now he has been growing wine and table grapes.
But alongside his territorial defence duties, his tasks this week include preparing for the future by grafting wine grapes onto table-grape vines.
"Because the wine variety is more profitable," he tells
Canopy
.
His main wines are a Cabernet rosé, a Johanniter and Muscat. "All wines are dry," he says.
He tells me he plans to sell them "after our victory", adding: "For sure I believe in our victory and that my winery, my business will survive."