A family estate in the northern part of Burgenland – an Austrian region best known for sweet wines and reds – has been experimenting with whole berries, concrete eggs and barriques to create a complex, elaborate Chardonnay.
Steindorfer's Golden Cut was partially made from 70,000 berries plucked from the stalks and poured into a concrete egg for a natural fermentation. After 24 months' maturation on lees, the wine was blended with Chardonnay fermented and matured in new barriques. The ratio is 30% from the egg and 70% from the barriques.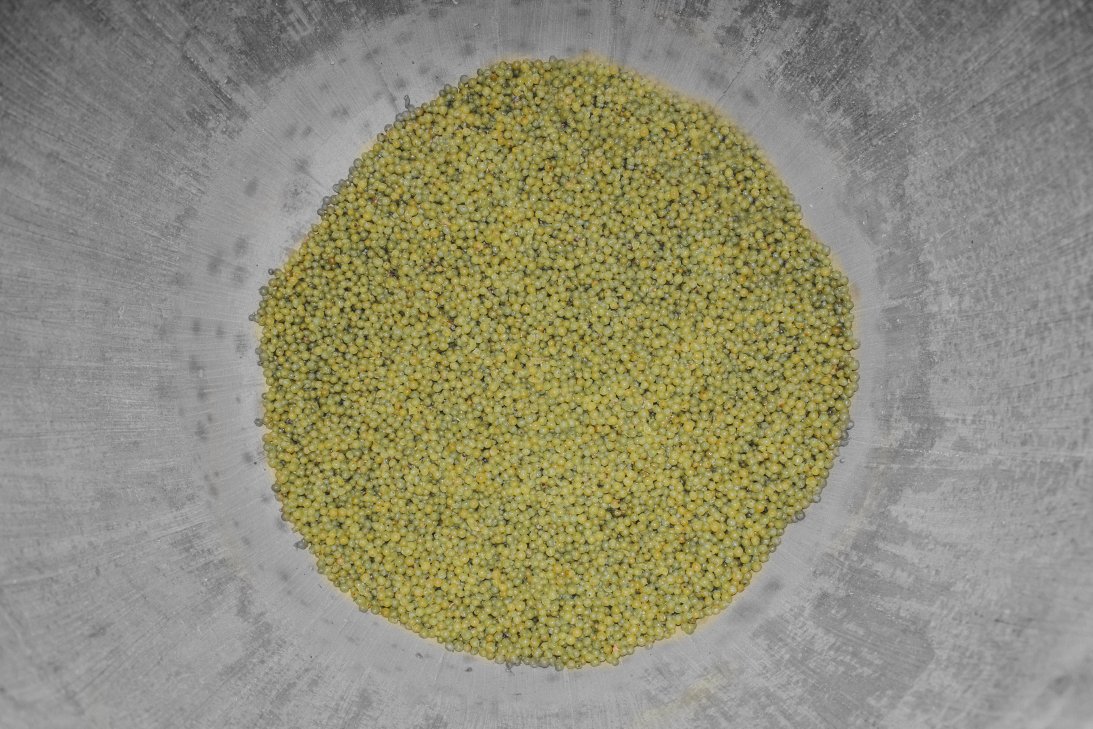 The wine was first made in 2015. The 2017 vintage, still maturing in the 570L egg and  225L barrels, will be bottled at the end of 2019.
Winemaker Roland Steindorfer, who shares cellar duties with his father Ernst, says: "People like the unique taste of the wine a lot and also a lot of people buy the wine without tasting it because they just love the bottle design."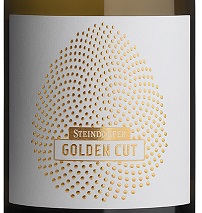 The name Golden Cut refers to the geometry of the egg shape. On the label, the egg shape is replicated in gold dots, representing the individual berries.
Roland (
pictured
) describes his creation as a wine "with an extraordinary personality".
Steindorfer has 10 hectares of vineyards on the eastern shore of Lake Neusiedl, between the towns of Illmitz and Apetlon.
Chardonnay Golden Cut 2015
Winery:
Weingut Steindorfer, Neusiedlersee, Austria
Appellation:
Lake Neusiedl
Grape:
100% Chardonnay
Harvest:
By hand
Output:
6,000L/ha
Closure:
Natural cork
Alcohol:
13.5%
Acidity:
4.6g/L
Residual sugar:
2.2g/L
Price:
€28
Vinification:
30% concrete egg, 70% new oak barrels – aged for 24 months.
Winemaker's note:
"I think the caramel and vanilla in the nose come from the barrel and the exotic fruits from the egg. The creamy and brilliant richness comes from the barrel and the playful minerality from the egg."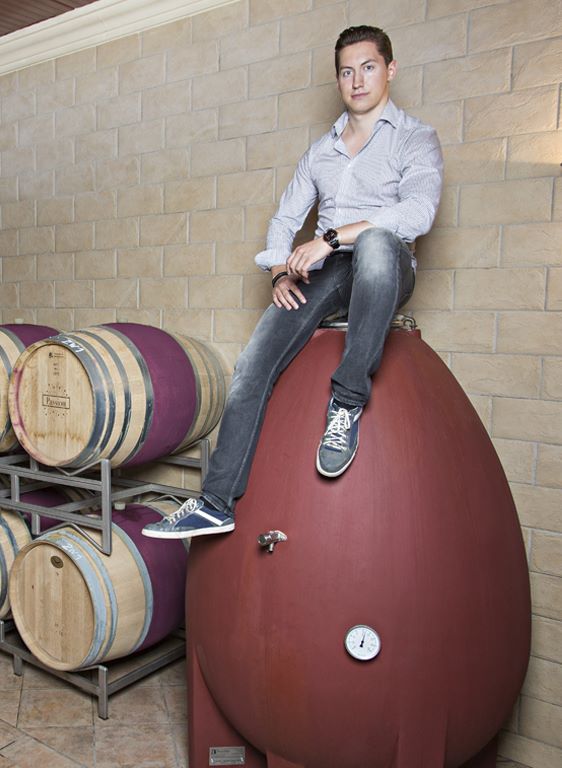 Related articles from our special Illmitz-Apetlon issue