Flying bottles, giant trees, cascades of wine falling into a river…. These are some of the sights for visitors on the virtual reality tour at Ramón Bilbao's winery in Rioja.
The experience – part of the wine brand's 'Where the Journey Begins' campaign – takes tourists on a metaphorical journey from the birth of the grape to a glass of wine.
Ramón Bilbao has developed its own original content for the project and linked it to the visual universe of its labels, which were inspired by the founder's love of travelling and discovering new ways of getting grapes from the vineyard to the winery in Haro.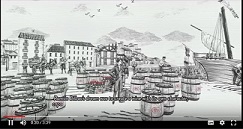 "Like Ramón Bilbao, we look at Rioja with different eyes, fresh eyes," says Remi Sanz, global brand manager.
There are a couple of two-minute virtual reality videos to be viewed through Oculus headsets and glasses at the winery. The first one is fairly conventional, showing Ramón Bilbao's winemaking process. The second is more radical, as it illustrates 'the dream of Ramón Bilbao' and shows the different places he visited – the places and modes of transport hinted at in the brand's labels.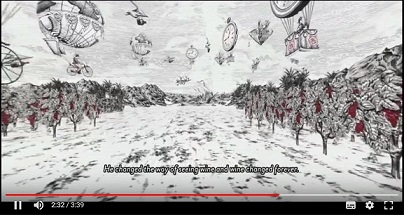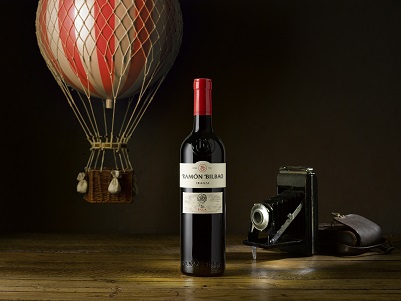 Ramón Bilbao's 'Where the Journey Begins' was named Best Marketing Campaign at the IWC Merchant Awards Spain in Madrid. The judges praised its "modern approach" and for getting the next generation interested in a wine experience.
Rodolfo Bastida, the winemaker, says it represents "the perfect balance between tradition and innovation".
Sanz adds: "The easiest way to launch a wine is to send a press release and a bottle. Ramon Bilbao would do something different, something that hadn't been done before."