Ingredients
2 classic French grape varieties
2 lesser-known French grape varieties
1 hot, dry valley, so it's easy to be organic
100 acres (40ha) of mostly gobelet-trained vineyards from which to source grapes
1050 metres of altitude to maintain some acidity and freshness in the grapes
1sq m of wild thistles per 7000L tank (for filtering)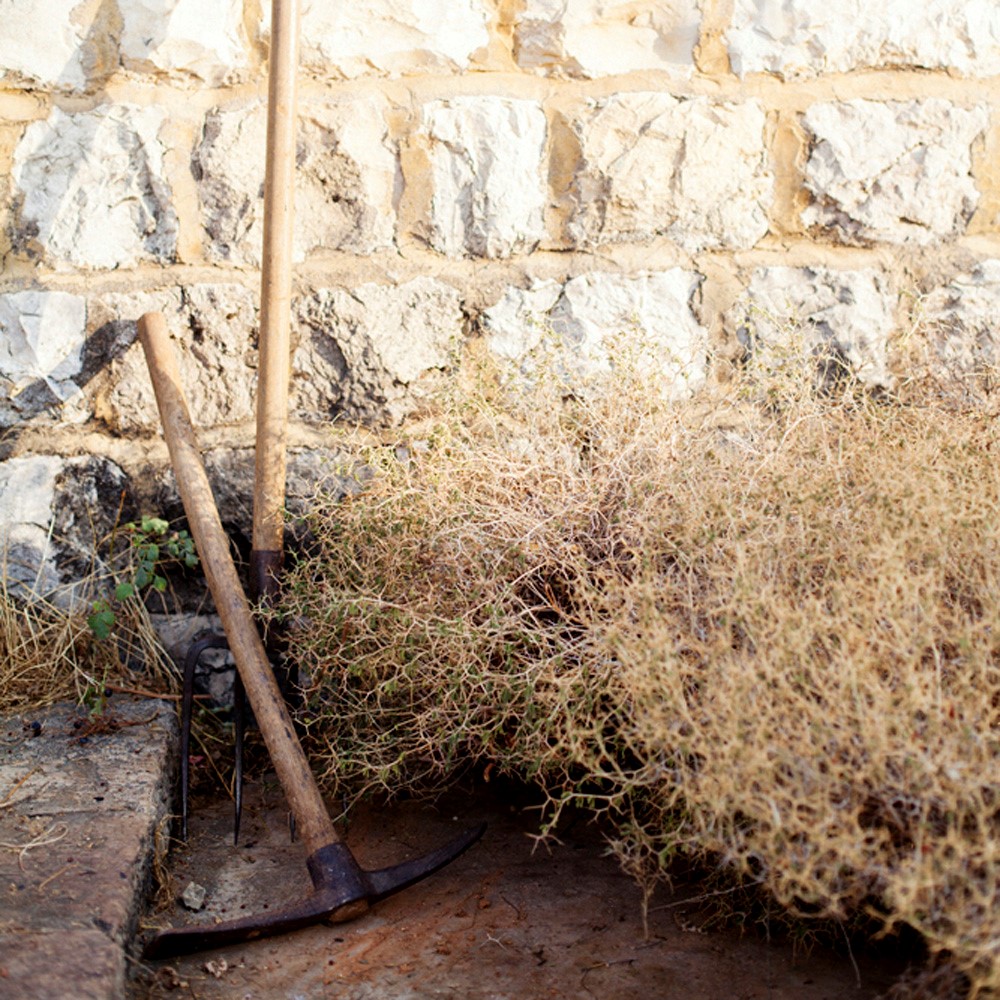 Tools
Concrete vats for fermentation and maturation
Method
Harvest healthy grapes by hand
Use the lightest of touches in the winery
Rely on native yeasts
Ferment for 10 days without regulating the temperature
Allow malolactic conversion to happen naturally
Blend the wines: Syrah (40%), Cabernet-Sauvignon (40%), Cinsault (15%), Carignan (5%)
When racking, filter through thistles collected from the mountainside
Prior to bottling: add the minimal amount of sulphur (to give 25mg/L free SO2); clarify using a potato protein isolate and membrane filtration
Age in bottle for up to two years prior to release
Result
The Domaine des Tourelles Red 2014 is this year's IWC Great Value Champion Red after winning a gold medal in the IWC 2018 competition and going on to win the Great Value Red Under £15 category and the Lebanese Red Trophy.
The Domaine des Tourelles winemaker is 34-year-old Faouzi Issa, who has just completed his tenth vintage since his family, along with the Issa el-Khoury family, bought the winery in the Bekaa Valley, Lebanon, in 2008.
Faouzi came to the winery with plenty of experience in making top-quality red wines. "I studied agricultural engineering at university in Beirut, and then went on to study winemaking at SupAgro in Montpelier. After that I spent some time working at Domaine Rostaing in Côte-Rôtie followed by a year and a half at Chateau Margaux in Bordeaux," Faouzi told
Canopy
.
'We decided to take a minimal margin and make a wine that can travel everywhere due to the great quality/price ratio'
Of his award-winning wine, he says: "We are really lucky in the Bekaa Valley to have pretty much perfect conditions for growing grapes. We have four proper seasons – including snow most winters – and 300 days of sunshine. But the real secret here is our altitude. We are at 1000m, which gives our wines great acidity and freshness, in spite of the hot temperatures.
"As for the price, this is part of our positioning strategy to ensure that our wines are readily available in as many markets as possible. The cost of production in Lebanon is high due to land value, but we decided to take a minimal margin and make a wine that can travel everywhere due to the great quality/price ratio."
Faouzi says the concrete tanks are an important part of the story too. "They are part of our history," he explains. "François-Eugène Brun, our founder, made great wines back in the 19th century, and we see no reason to change what he was doing."
The unlined concrete tanks that line the walls of the historic winery also help to "give a great Lebanese identity to the bottle", adds Faouzi. "I believe that the concrete works in harmony with the minerality of our Bekaa Valley grapes, giving wines that really show their fruit character and the true expression of our terroir."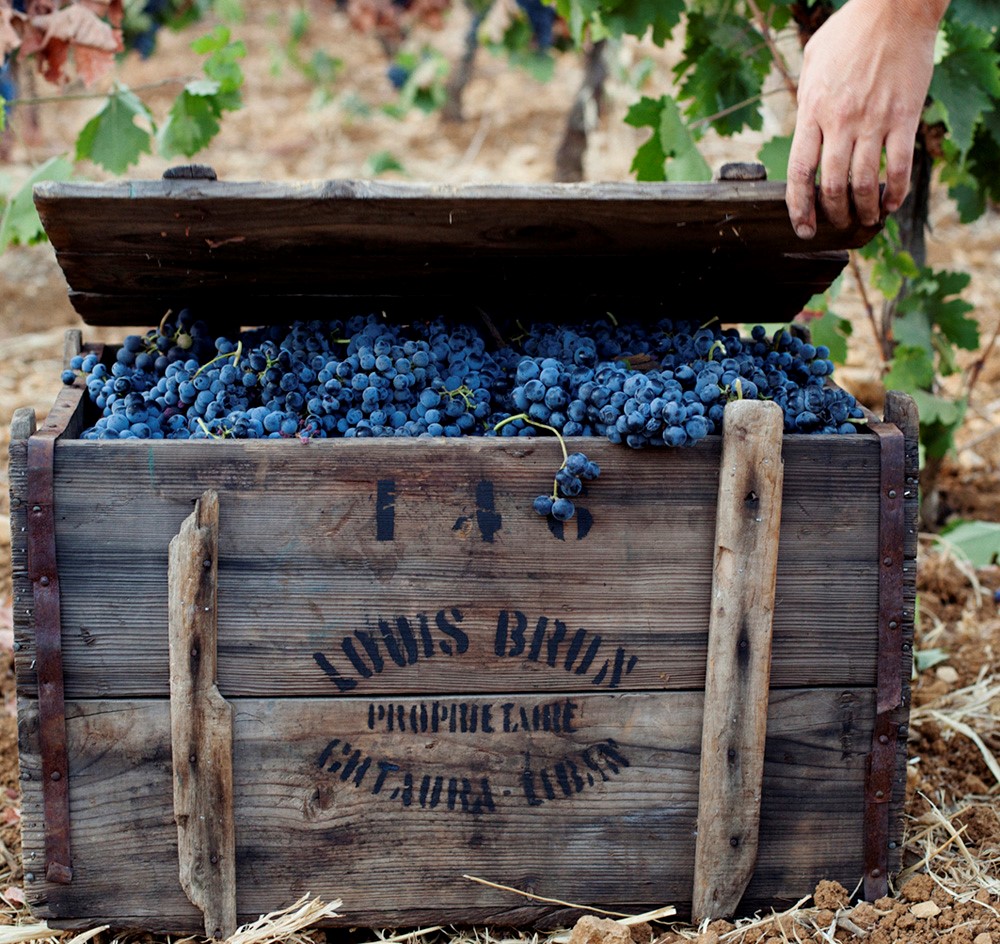 As for the style, he says: "I always try to get a wine with a Lebanese/Bekaa Valley identity, something that is unique, rather than a more 'international style' wine."
Father-of-three Faouzi works alongside his two sisters and Emile Issa el-Khoury. His twin sister Johanne, an artist, produces all the imagery for the winery and designs the labels.