The select group of current Co-Chairs is composed of Sarah Abbott MW, Tim Atkin MW, Oz Clarke, Dr Jamie Goode, Peter McCombie MW and Charles Metcalfe.
Before her promotion, Helen worked for almost 10 years as a wine buyer for Tesco supermarkets, and has been a judge at the IWC for more than 20 years.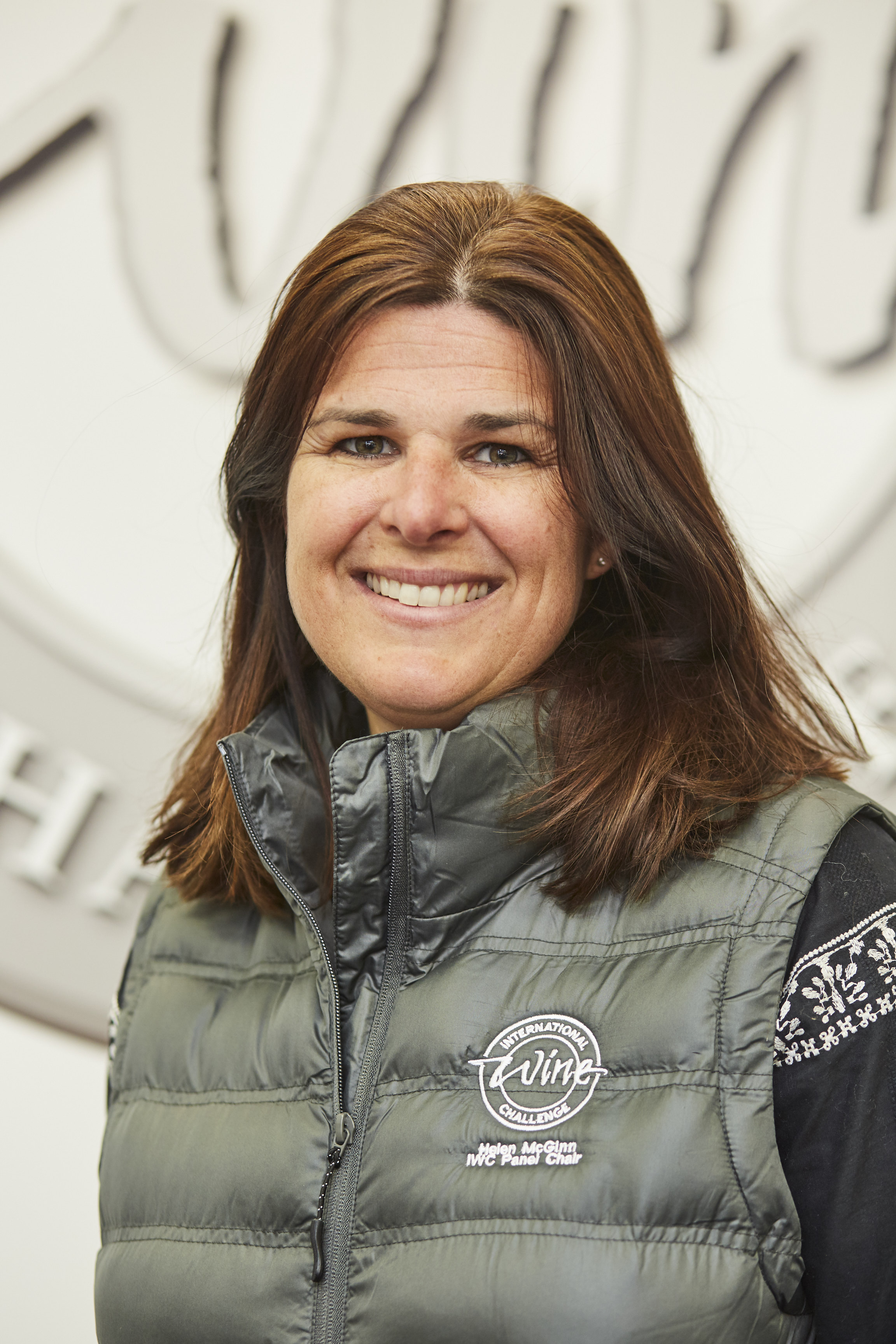 Helen McGinn said:
'I'm thrilled to be joining such a great team of co-chairs for the International Wine Challenge. As an ex-buyer, I understand why many consumers feel overwhelmed when faced with a wall of wine, either in a shop, on a wine list or online. The Challenge helps them to navigate that wall with medals acting as a third-party signpost to high quality wines.'
She will join the Co-Chair team in mid-November, when the 2020 International Wine Challenge has its first week of judging in London.
Chris Ashton, IWC Director, commented:
'We are delighted to add a seventh very talented wine judge to the IWC Co-Chair team. This further strengthens our position as the world's leading wine competition. Helen has been judging at the International Wine Challenge for more than 20 years, and has been one of our top Panel Chairs for years. Our annual review of all our judges' performance, in a rigorous statistical analysis, has shown she thoroughly deserves this promotion, and her tremendous palate and great experience will deepen the expertise of the IWC Co-Chair team.'