Exclusive Wine Paris 2019 exhibitor offer:

SAVE 40% on the IWC 2019 shipping fees
Find out more
here


The IWC will be at the inaugural Wine Paris event. On our stand A 4 165 we will be offering tastings of Gold medal and Trophy winning wines and Sake.
It's a great opportunity for the industry to see what makes a wine worthy of a top honour at the IWC, the world's most influential wine competition.
You will also be able to meet some of the IWC team and ask about Tranche 2 of the annual competition. Judging for this will take place April 1-11 2019 and the closing date for online entries is March 8 2019.
Wine Paris – Vinisud and VinoVision Paris coming together – will take place at Paris Expo Porte de Versailles from February 11-13.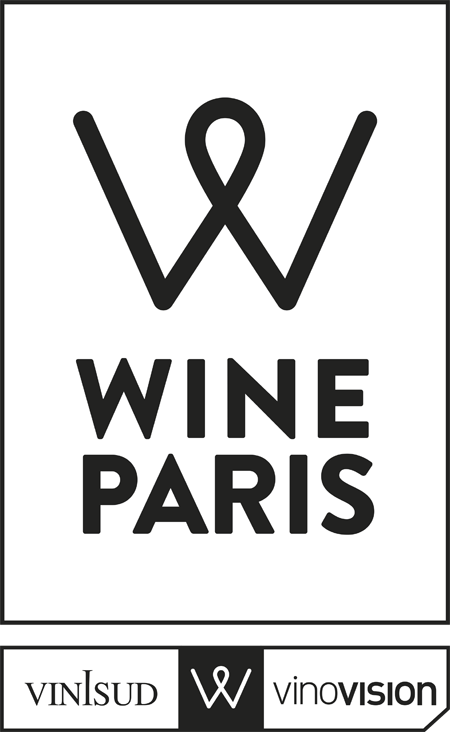 This is the first time Vinisud, the showcase for Mediterranean climate wines, and VinoVision Paris, which focuses on cool climate wines, have combined. The aim of the new trade event is to turn the spotlight on the breadth and depth of the country's wine regions, including soil types, climates, varietals and vineyard management techniques.
"Our two respective trade fairs have put aside their regional ambitions to prioritise the city of Paris in 2019 and for years to come," explains Pierre Clément, chairman of the Cool Climate Wine Association. "Businesses within the wine industry have wholeheartedly expressed support for this project and are defending a common interest in the success of the event."
More than 1,400 exhibitors (producers, estates and trading companies) have signed up for the first event so far. They represent all of France's wine regions, as well as countries such as Italy, Spain, Croatia, and Greece.
Find out more about Wine Paris here