Amazingly, there are wines that have won Gold and Silver medals in this year's International Wine Challenge that aren't currently available in the UK on-trade.
Here is your chance to try them. There are Gold winners from Burgundy, the Loire, Australia and China – as well as dessert wines and Ports – that want to get into the UK market but don't yet have a distributor. It's a 'golden' opportunity to add something special to your wine list.
REGISTRATION ON THE DOOR,
BUSINESS CARD REQUIRED
The International Wine Challenge Discovery Tasting, at LSO St Luke's, will be divided into four zones to make it easier to find exciting new additions and alternatives for your establishment:
Discovery Wines Zone
– showcasing wine producers who entered the International Wine Challenge in 2019 and are now seeking on-trade customers. Many of these wines scored 90+ points.
Wines list here 
IWC Sake
– introducing Sake producers that entered IWC 2019 but have yet to secure representation in the UK.
S
ake list here 
IWC 2019 Trophy winners
– a great opportunity to taste a selection of  'the best of the best' from the last Challenge. How many are available in your restaurant or in your wine list?
Taste of China
– see how far this country has come by trying some of its IWC medal-winning wines.
Looking for something different?The Wines Zone
will have about 280 wines sorted by category and then by country. As well as coming from major wine-producing nations such as France, Italy, New Zealand, South Africa and Spain, there are also wines from Croatia, Lebanon and Thailand.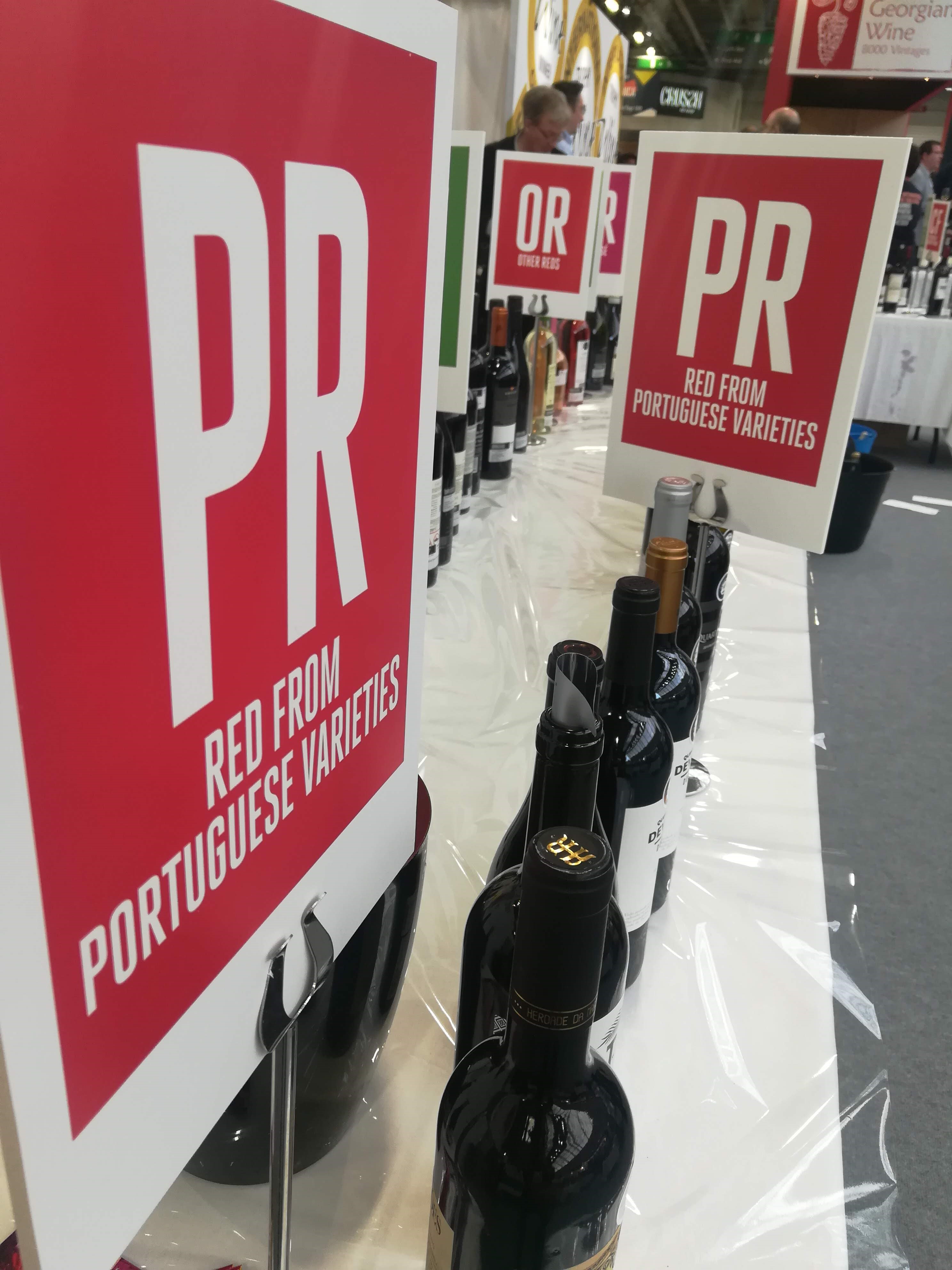 Don't miss the 92-point red blend from Austria featuring Blaufränkisch, Merlot and Zweigelt, or the 91-point rosé from Japan, or the 91-point Saperavi from China. Also on your 'must-try' list are the Tannats from the No2 in the World's Best Vineyards list. Yes, this stunning winery is looking for outlets in the UK.
IWC Sake
will offer about 350 different bottles divided into different categories (Futsu-Shu, Honjozo, Ginjo,    Daiginjo, Junmai, Junmai Ginjo, Junmai Daiginjo, Koshu and Sparkling.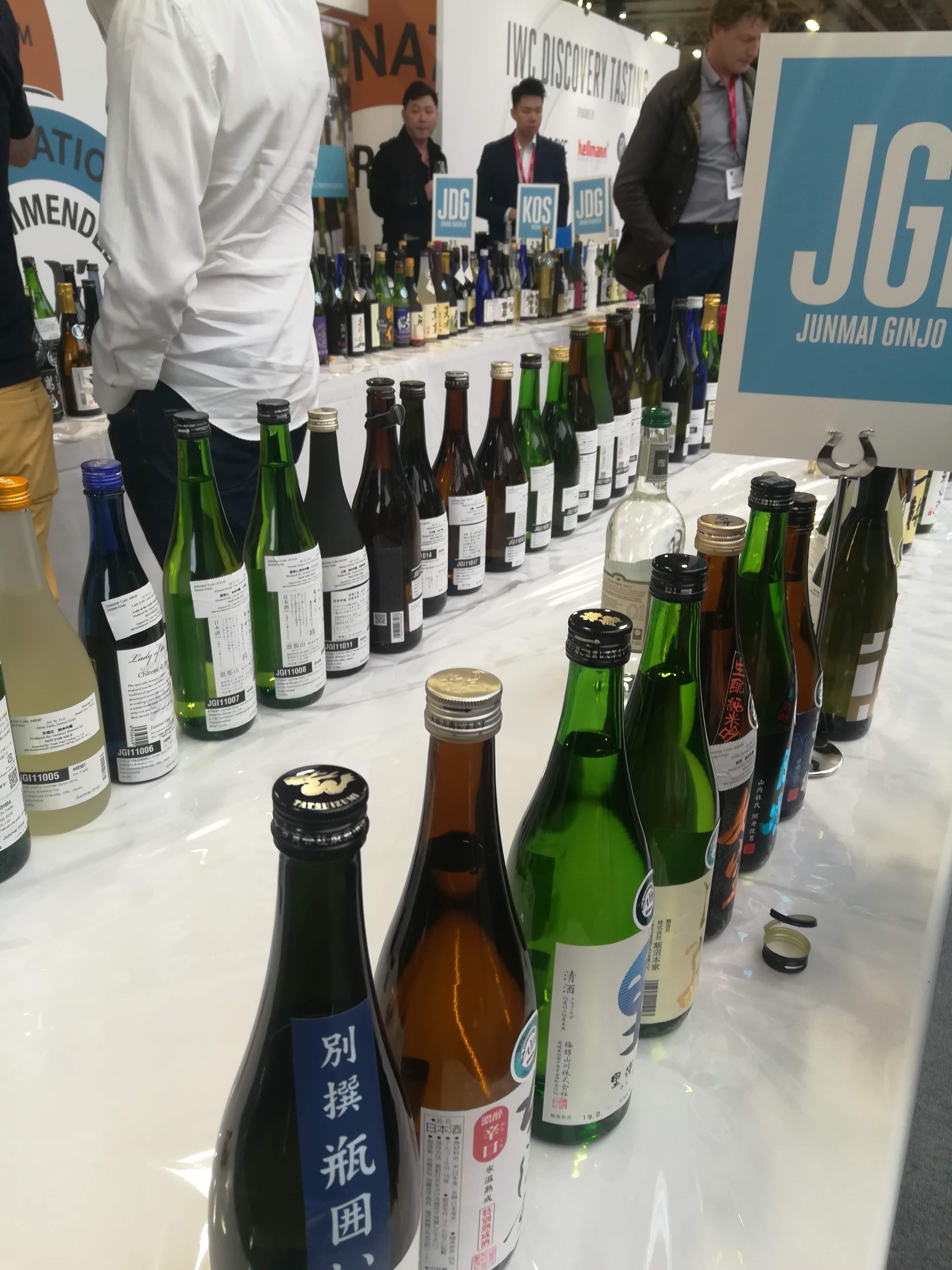 The IWC Trophy Winners
section will feature more than 50 wines that not only won gold medals but were also deemed the best in their category (region, country or grape variety).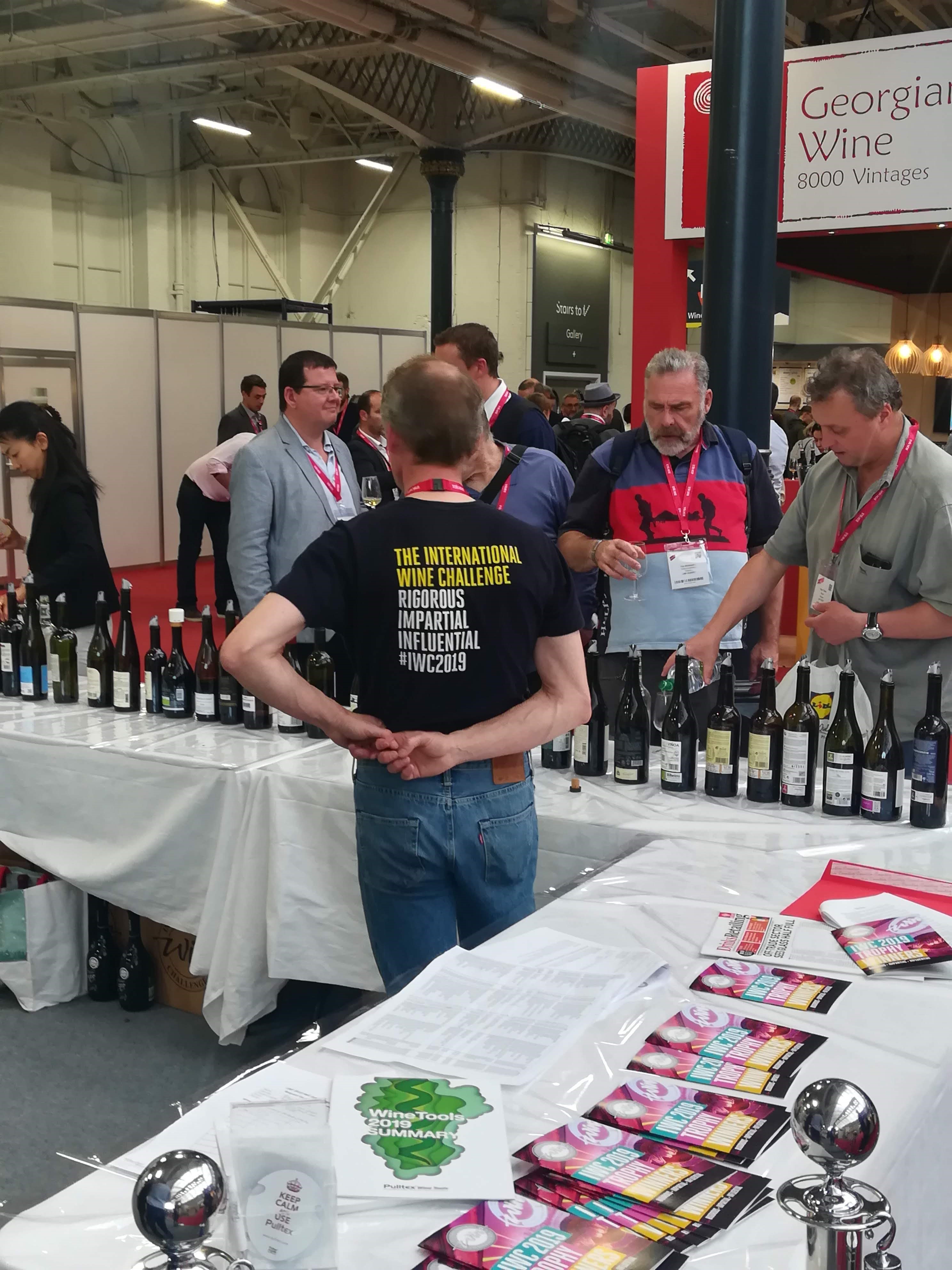 The International Wine Challenge UK Discovery Tasting offers a truly amazing opportunity to taste a wide range of high quality, great value wines and Sake that are not currently available in the UK. It's also a chance to see inside the home of the London Symphony Orchestra's Discovery music education programme. Take note of the date – September 17, 2019.
REGISTRATION ON THE DOOR,
BUSINESS CARD REQUIRED