SakeWe have been following UK Government and WHO advice and although the tasting may be small enough to be allowed to run, the fact that the judges come from all over the world makes it too significant a risk to all.
We are working on alternative dates with the Sake Samurai Association to judge Sake.
PLEASE DO NOT SEND YOUR SAKE TO HELLMANN YET. We will inform you as soon as we have definite dates set. Please bear with us in this unprecedented situation.
By acting now, we hope to remove the uncertainty and allow you to plan effectively.
Obviously, this is a very difficult situation for everyone and things are changing rapidly. I thank you for your patience and support and hopefully we will all be able to be prepared for when the virus is brought under control.
So with the best intentions at this time we hope you and your families will be safe and we will get back to normal very soon.
With the very best wishes to you all,
Chris Ashton
Director IWC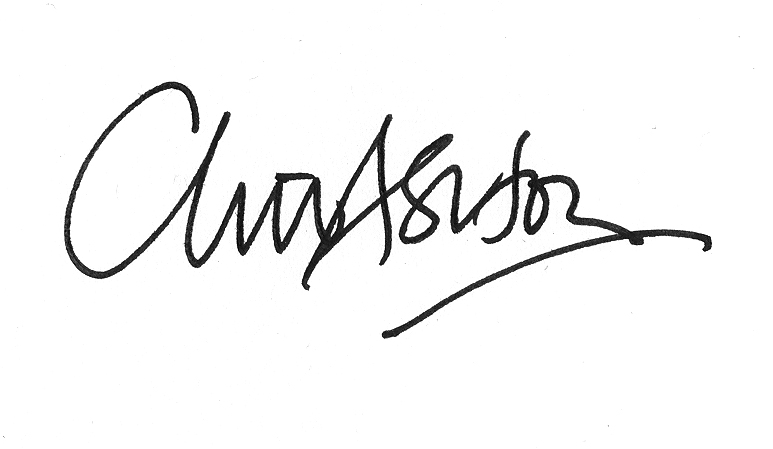 Find out more about IWC Sake here