The partnership, which begins immediately, means that all wine producers awarded medals (Trophy, Gold, Silver, Bronze or Commended) in IWC China 2020 will be offered the chance to sell to Chinese wine buyers or consumers directly through JD.com which has over 330 million active users.

After liaising with the online retail giant, medal-winning producers will be able to decide the best approach to entering the China market – such as importing directly through JD.com, local direct sales  through JD.com in China, opening a flagship store, or establishing an arrangement for cross-border trade.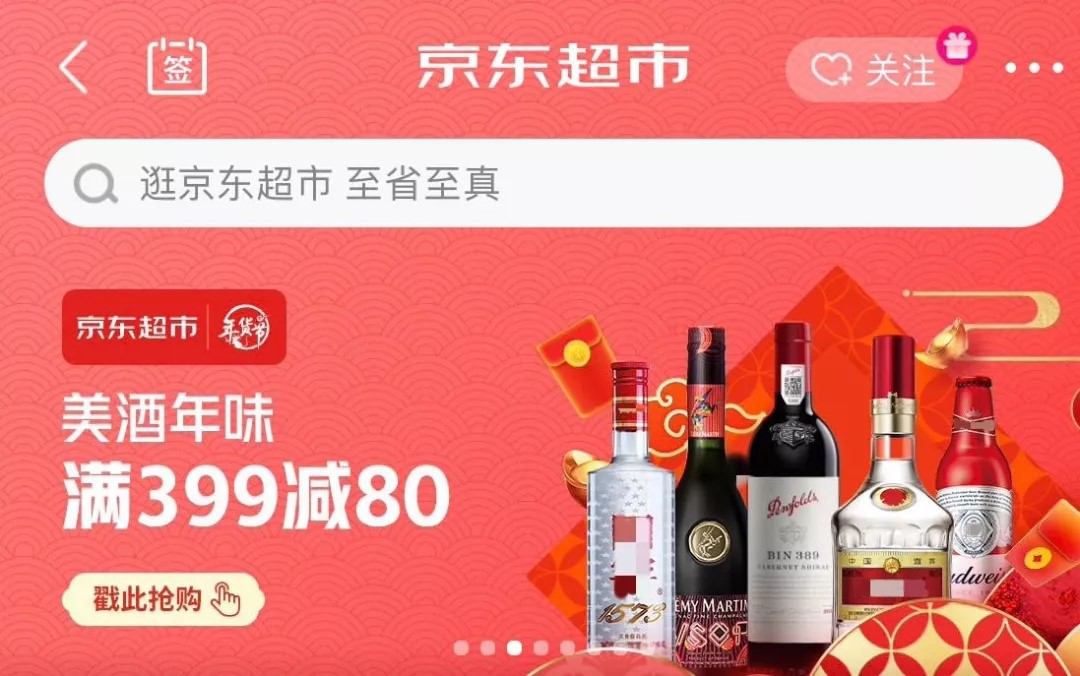 JD.com is also establishing an IWC China promotional area on its website, listing all IWC China award-winning wines. This will appeal to consumers looking for guarantees of authenticity.
If an awarded producer already has an importer in China, JD.com will discuss promotion and delivery opportunities with them. If they already have a listing on the website, JD.com will ensure their wines also appear in the IWC China promotional space.
JD.com already partners with most of the famous global wine brands such as Concha y Toro, DBR, Penfolds, Robert Mondavi, Yellow Tail, and others.
JD.com sets the standard for online shopping through its rigorous commitment to quality and authenticity.  Its unrivalled nationwide fulfilment network covers 99% of China's population, and provides standard, same, and next-day delivery - a level of service and speed that is unmatched globally.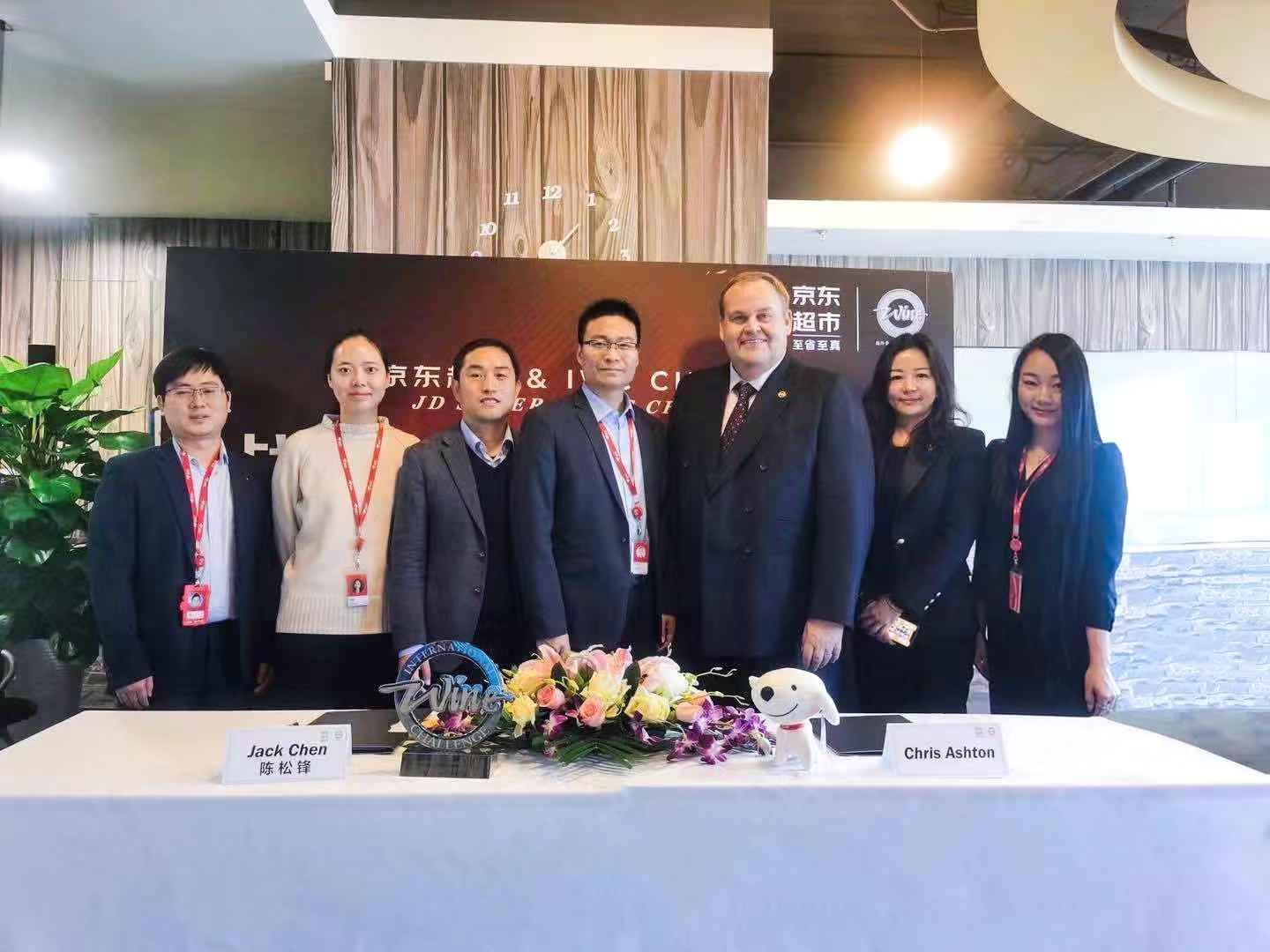 IWC Director Chris Ashton said:
"I am delighted to sign this agreement with JD.com for listings on its e-commerce platform. It allows our award-winning wines to get their first listing in China after they have won an IWC China award. Also, existing JD.com customers' wines will be listed in the IWC China promotional area on the website as well. Coupled with the IWC China medal sticker, the bottles and their listing on the website will show complete authenticity and ensure Chinese wine buyers are buying world-class wines from a guaranteed source.  I see this as a win-win agreement for JD.com, IWC China, winemakers and the wine buying public."
JD.com Spanish Press Release.pdf
JD.com Italian Press Release.pdf


JD.com Portuguese Press Release.pdf
IWC China 2020 Entry deadline: 2 May 2020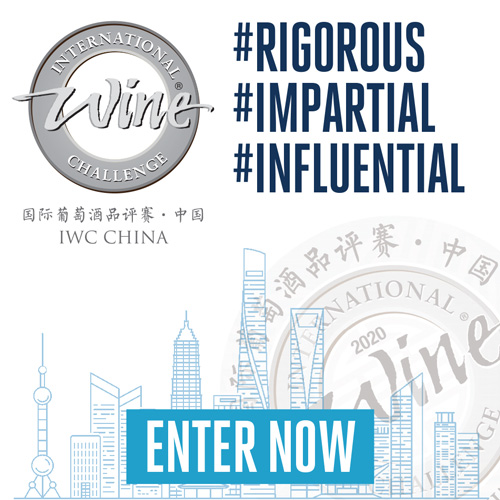 Find out more about IWC China