Italian

Portuguese

Spanish
We have been following UK Government and WHO advice and although the tasting may be small enough to be allowed to run, the fact that the judges come from all over the world makes it too significant a risk to all.
We have alternative dates to judge these wines. We will move the judging to November and publish the results in time to help over the Christmas period. All existing entries will be transferred automatically to the new judging dates. We will process all the wines in the next few weeks before the UK goes into lockdown and then store them in a temperature controlled wine warehouse until we get ready for the judging in November.
By acting now, we hope to remove the uncertainty and allow you to plan effectively.
Regarding China. There are signs of life returning to normal in mainland China so IWC China will remain open and will be judged in June as planned. This is likely to be the first major wine event to happen in China this calendar year and I am sure the dinner in September will build on last year's success. We are still accepting entries using the Hellmann's consolidated shipping system in Australia, New Zealand, South Africa and Hot Express in Chile. Europe is also still open until May 1st but you must ship your wines to London for consolidating shipping from Hellmann's in London. More information
here
.
Obviously this is a very difficult situation for everyone and things are changing rapidly. I thank you for your patience and support and hopefully we will all be able to be prepared for when the virus is brought under control.
 So with the best intentions at this time we hope you and your families will be safe and we will get back to normal very soon.
With the very best wishes to you all,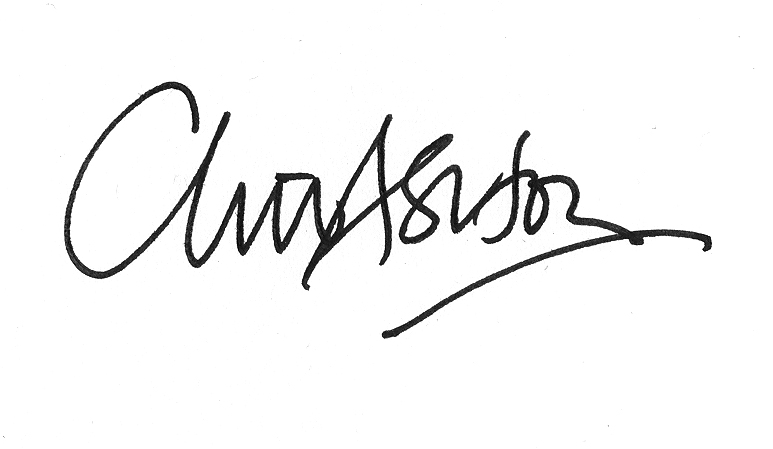 Chris Ashton
IWC Director
Coronavirus Press Release.pdf