Read on to see what makes the IWC an incredible choice.
The rigorous IWC judging process assesses every wine 'blind' with no pricing or producer information provided. Wines are grouped by Type, Region, Alcohol & Sugar %, ensuring similar wines are judged together.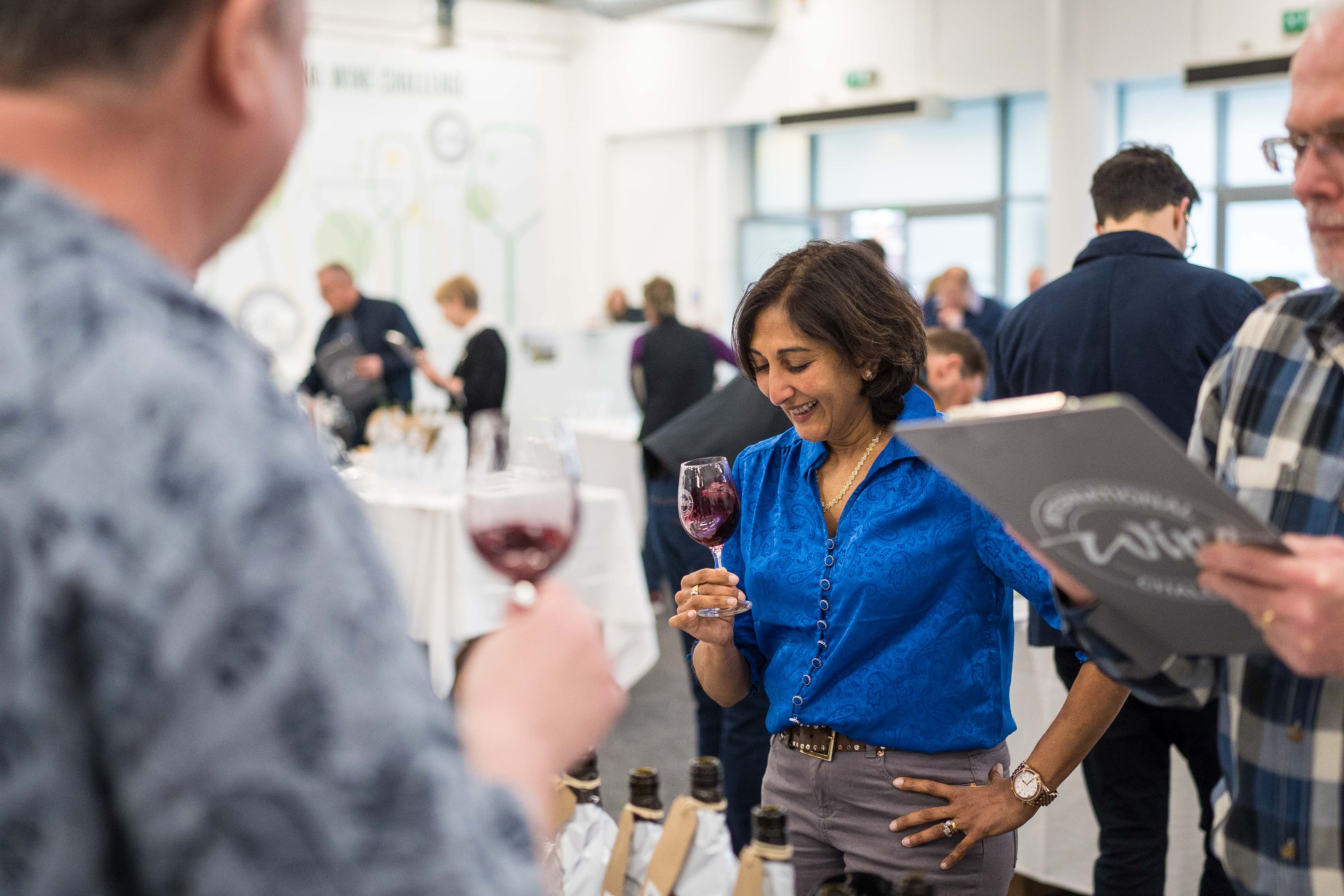 An IWC medal-winning wine is tasted by a minimum of 8 judges before being awarded. The rigorous process is respected by international wine retailers and buyers and opens the door for international trade communication. Find out more
The IWC judging teams include experts and influencers from the international wine industry, commercial decision makers, buyers and MWs working in unison to find great wines from the 52 wine-producing countries represented in the competition.
Entering the competition year-on-year provides a quality benchmark of your wine and allows you to see how you fare against the competition.
We have worked tirelessly on vineyard improvements so winning two IWC trophies is wonderful recognition for all the work that has been done by the vineyard and winemaking team.



Martin Shaw Co-Founder, Tolpuddle Vineyard
NEW FOR 2023
Launch of @IncredibleWineChoice our new consumers-facing Instagram channel

promoting IWC medal winning wines to consumers across the globe and encourages them to make an Incredible Wine Choice!

The incredible wine choice Instagram account reach from its launch (April 4th) up to 31 October reach was 244,991. 

Outreach sample service

Not only do experts from the international wine industry taste your wine during the IWC judging process, but we now also send medal-winning wines to key influencers and journalists.
The IWC Discovery Tasting provides a unique platform for IWC medal-winning wines seeking representation in the UK. Buyers from all channels can select and receive IWC medal-winning samples direct to their door via IWC Discovery Wines' sample delivery service.
NEW FOR 2023

New and improved Discovery Tasting website
This year our new and improved website saw over 2,000 samples requested from top UK buyers. Find out more about the Discovery Tasting
All International Wine Challenge medal results are hosted on the IWC website alongside a bottle photo to ensure trade and consumers can easily identify the winning wine.


We have huge respect for the rigorous judging of the IWC and we are proud that our wines from the tiny village of Mád have gained such international recognition.

Team Royal Tokaji
More testimonials here