Awards Dinner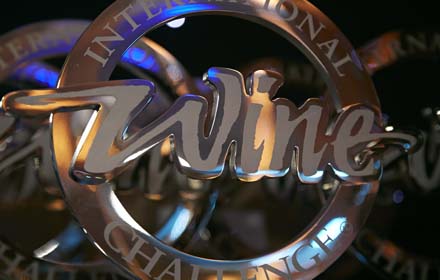 The IWC 2017 Awards Dinner will be held on 6 July 2017 at the Hilton Hotel, Park Lane, London W1K 1BE.

This exclusive event (also known as the "Oscars of the Wine Trade") will reveal the highly anticipated winners of the Merchant of the Year, Champion Trophy and Winemaker of the Year awards.

Tickets for the IWC 2017 awards dinner will be available for purchase on 15 August 2016 via the online shop. Join us next year to hear the awards being announced in the company of important personalities from across the wine industry.

You can view photographs of the 2016 awards dinner here and video highlights from the evening here.