The Discovery Tasting 2022 is now closed for orders, you can still find the details of the wines which took part by clicking on the button below.
The Discovery Tasting provides a unique platform for IWC medal-winning wines and Sake portfolios seeking representation in the UK. The direct delivery of the samples allows a more effective and targeted tasting experience, making it easier than ever for buyers to discover new wines.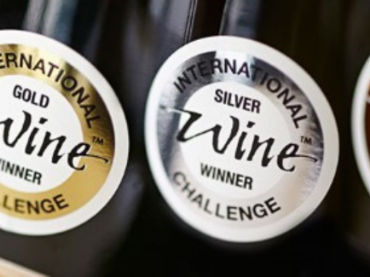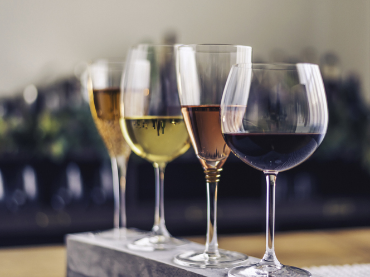 Exclusive.
The Discovery Tasting is only open to verified buyers, importers, distributors and retailers based in the UK. No samples will be sent outside of the UK, samples will only be despatched once eligibility has been confirmed by our team.
Minimum order of 10 samples. In order to allow as many buyers as possible to taste the wines, please limit yourself to 1 sample of each wine. There is a maximum of 40 samples per order. The samples are 50ml and are decanted into the bottles under argon. Once delivered they should be in good condition for up to 10 days, allowing you to taste them when it suits you best. Please note that we are unable to decant sparkling wines, they will be sent out as full bottles.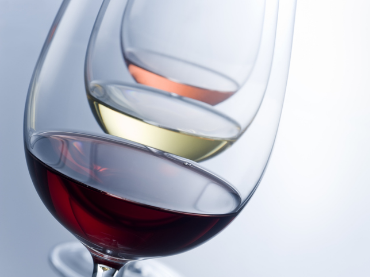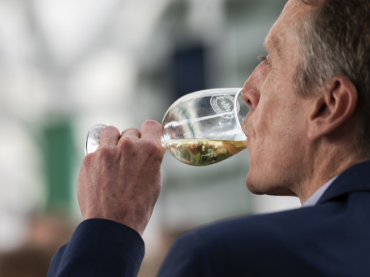 Get started.
Browse the search pages and choose which IWC award-winning samples you would like to taste. You can either search for samples with your requirement using the search filters or you can browse our curated themes. Simply add the samples to your basket and once you have put together your selection of wines and checkout, as all the samples are hand-bottled it will take up to a month for delivery.
The email confirmation of your order will include a link for each wine, the webpage will include the details of the wine, IWC medal status and tasting note along with a button to contact the producer directly.
All the bottles and packaging are fully recyclable, and the corn starch chips are biodegradable and home compostable.