IWC News Updates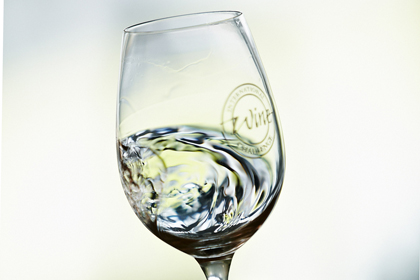 IWC 2014 Tranche 2
The IWC 2014 Tranche 2 is now open for entry. If you missed Tranche 1 you now have a second opportunity to enter your wines. Remember, you cannot enter a wine in Tranche 2 that you entered in Tranche 1. You can only enter the wine again if the vintage is different.

The IWC is a fantastic opportunity to benchmark your wines against the rest of the world and raise the profile of your brand amongst consumers.

To find out more about the new process and to read the entry kits click here.
IWC 2014 Tranche 1 Results Announced
The IWC 2014 Tranche 1 results are now live. Login to your account to see if your wines have won a medal or use the IWC wine searcher to see all of the Tranche 1 results.
IWC 2013 Results
The International Wine Challenge 2013 results can all be viewed online. Click through to see Champion and Trophy results and Great Value results.  Below are the winners of the Winemaker Awards.
Red Winemaker of the Year Chris Hatcher from Wolf Blass Wines
White Winemaker of the Year Neil McGuigan from McGuigan Wines
Fortified Winemaker of the Year Manuel Lozano from Emilio Lustau S.A.
Sparkling Winemaker of the Year Régis Camus from P & C Heidsieck
Sweet Winemaker of the Year Hans Tschida from Weingut Hans Tschida
Read our press releases and find out more about this year's highlights.
Merchant Awards Winners
The Merchant Award winners and the shortlist can be found on the Merchant Awards website.
Buy Medal Stickers
To purchase medal stickers please visit our online shop. Before checkout you will be asked to log into your account using your username and password.
Price for rolls of 1000 medal stickers: £40
Price for rolls of 5000 medal stickers: £200
Discounts are available for orders of 20,000 or more stickers.
IWC Free Mobile App
All International Wine Challenge medal winners are listed on the IWC app free of charge. The app is free and updated each year to include the latest results from the competition. Find out more here.