IWC News Updates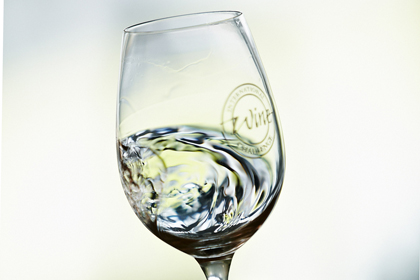 IWC 2014 Sake Masterclass
Tuesday 15 April 2014
6.30pm - 8.30pm
The Kia Oval
Kennington
London, SE11 5SS

Join International Wine Challenge sake judges Kenichi Ohashi, Beau Timken and Yuji Matsumoto for a masterclass in Sparkling and Ordinary (Futsu-Shu) sake.

This session has been designed specifically for UK trade buyers. Participants will be guided through the two different styles and how they are making sake more accessible to UK consumers.

Kenichi will start the session with an overview of the latest sake market data. This will be followed by an in-depth look at Ordinary and Sparkling sake, their brewing processes and their uses. During the session there will also be an opportunity to taste a range of these sakes.

There will be an additional opportunity to try some of 2013's IWC Trophy Sake as well as an 'open' tasting of over 400 sake from this year's competition covering all styles entered.

Places at the masterclass are limited and get filled very quickly. Please register today to secure your place at this session.


IWC 2014 Tranche 2 Results
The IWC 2014 Tranche 2 has now closed. The competition is being judged in April and the medals will be announced online on 7 May 2014.

The Trophy Tasting for Tranche 1 and 2 will also take place in April with the winners announced online on 14 May 2014.
IWC 2014 Tranche 1 Results Announced
The IWC 2014 Tranche 1 results are now live. Login to your account to see if your wines have won a medal or use the IWC wine searcher to see all of the Tranche 1 results.
Buy Medal Stickers
To purchase medal stickers please visit our online shop. Before checkout you will be asked to log into your account using your username and password.
Price for rolls of 1000 medal stickers: £40
Price for rolls of 5000 medal stickers: £200
Discounts are available for orders of 20,000 or more stickers.
IWC Free Mobile App
All International Wine Challenge medal winners are listed on the IWC app free of charge. The app is free and updated each year to include the latest results from the competition. Find out more here.